Having well-sculpted eyebrows is important because they play an important role in framing the eyes and shape of the face. Techniques like threading, tweezing, waxing, and drawing eyebrows are quite a time consuming and starting to get old. With the innovation of new technologies beauty treatments have evolved into a new level which made our everyday life somewhat simpler, and less time-taking, and exertion less whether it is for the skin, hair, or eyebrows. So from the leading beauty salon in Karama, Dubai here are some of the biggest eyebrow trends of this year for you to check out.

Eyebrow Lamination
According to one of the best salons in Karama, Dubai even with one brow lamination treatment, the thinnest brow can appear fuller. In brow lamination treatment, the eyebrow hairs are lifted from the root using a settling lotion. After that, these brow hairs can be brushed and set in any direction to get a fuller brow. Eyebrow lamination is not permanent. It only lasts six to eight weeks. But it will be best suited for those who wanted to enhance what the already have.
Eyebrow Extension
Eyebrow extension is a procedure where natural-looking hair of any size and length you want is glued on top of your brow or skin with medical-grade adhesives. The hair using for eyebrow extensions is much finer than that used for eyelash extensions and the hair attached to your skin or original brow to create new natural-looking brow says the professionals of a top-class beauty salon in Karama, Dubai.
HD Brows
HD bows are created by a 7 step procedure that involves a combination of eyebrow tinting, waxing, threading, and make-up application. All these techniques are done to create an illusion of well-defined eyebrows. The experts of the leading salon in Karama, Dubai say that while normal threading and tinting will normally last for about two weeks, the HD brows will last for three to six weeks.
 Eyana Ladies salon is one of the leading beauty salons in Dubai who brings together a love of education, beauty, people, and fashion to the public as a super personalized service in a great space.
For more:https://www.youtube.com/watch?v=16fzBLmLtAM&t=7s
Summary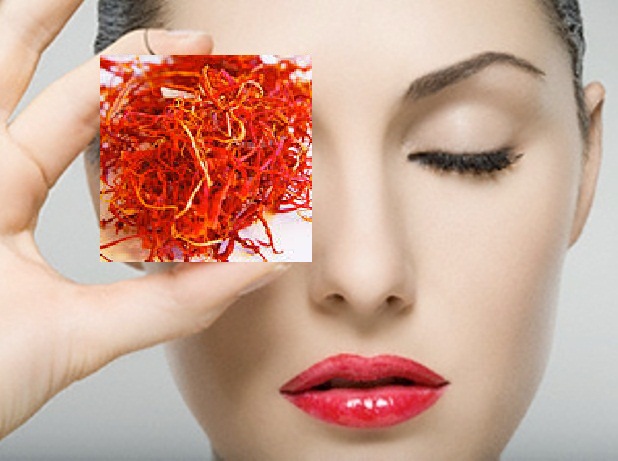 Service Type
best threading tinting in karama
Provider Name
Area
Description
Eyana is one of the award-winning waxing salons in Dubai, best threading tinting in Karama and best providers of henna design in Dubai