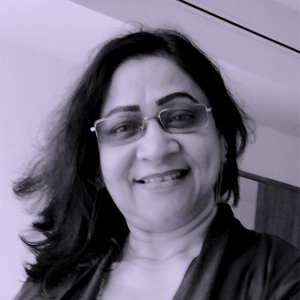 Managing Partner - Chief Beautician
Bindu is remarkably talented, professionally qualified beautician with over 20 years experience in skin analysis and herbal facials. She has attended many Shahnaz Hussain skin and hair products training and has deep knowledge in applying these products.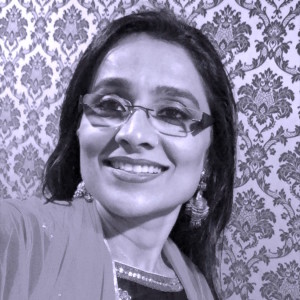 Managing Partner – Operations & Customer Experience
Farida is a seasoned Marketing & Business Development professional who brings over 20 years of operational and subject matter expertise. In the past, she held multiple senior management positions at various companies in the field of healthcare and media in the UAE.