Regardless of downturns in economy, the beauty industry is booming. In UAE alone, beauty salons in Dubai generates billions of income annually with beauty treatments with hair, skin and body. Here at the same time, the amount of do-it-yourself  beauty tutorials is growing rapidly at its peak.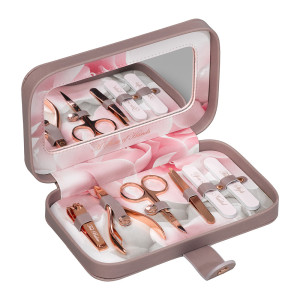 So here we provide a list of differences on DIY beauty treatments and professional , where you can save money on beauty treatments. We also figure out the answer regarding when is better to  contact a specialist? Read the comparisons before you make or try to cancel your salon appointments.
Facial for skin
If you have a skin condition like acne or eczema, then contacting a professional skin specialist is the best choice. At these conditions require some facials from best facial in karama, Dubai and make sure that your beautician has experience in treating clients with similar problems. Please avoid trying DIY facials at home when your skin requires special treatments.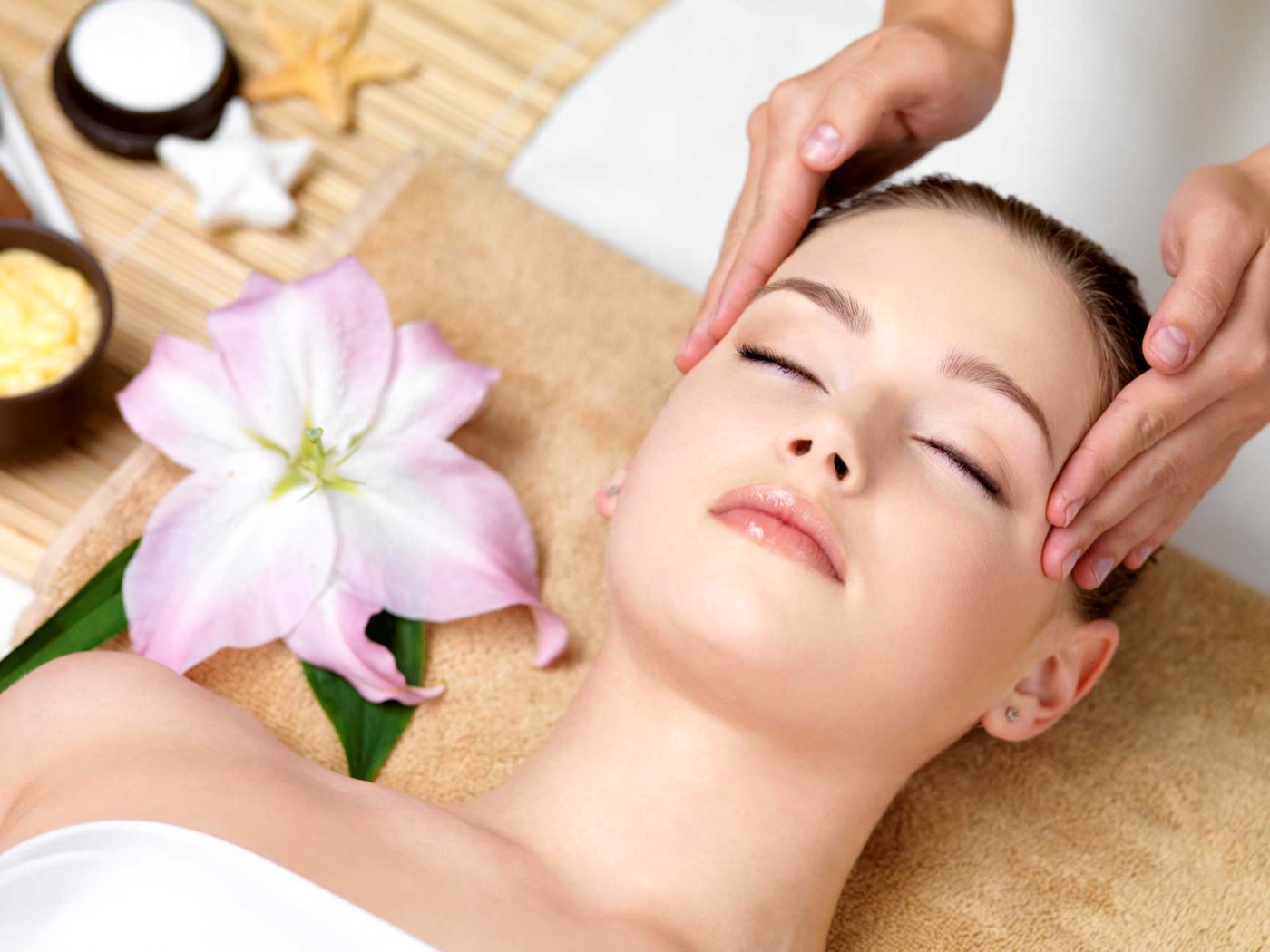 Hair coloring
Are you wishing to change your hair color from light to dark or from dark to light? Going to the best hair stylists in Dubai  is the perfect choice if you are doing it for the first time. If your are doing yourself it can cause damage to your hair. Professional beauticians access your hair based on the hair condition  with proper care to chose out the best hair color you opt for.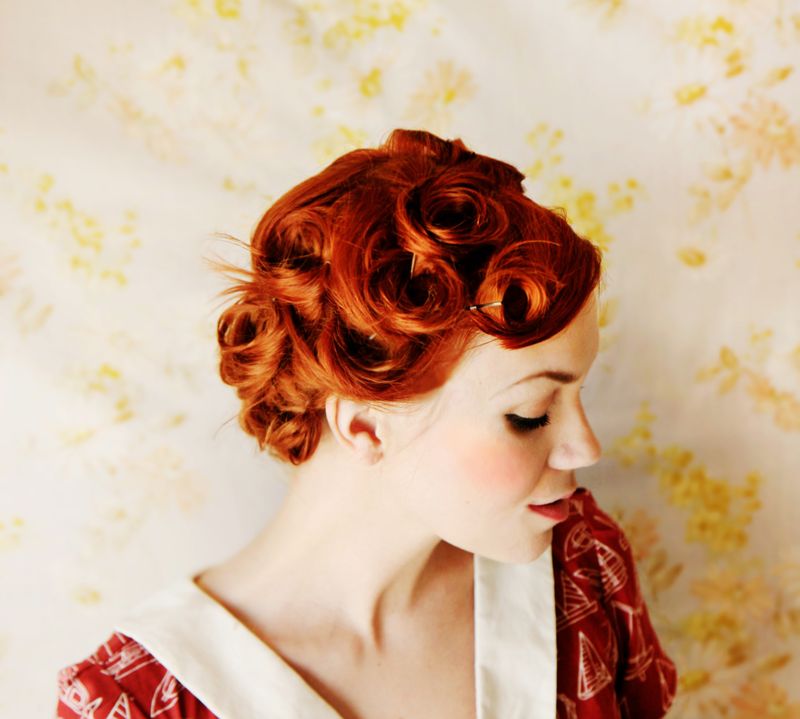 Lash & Eyebrow
The eyebrow and lash kits are available for sale, but you are not advised to do it yourself. The main reason of not doing depicts that, tints contain chemicals which are dangerous to apply nest to eyeballs. So try to figure out the  best threading tinting and eyebrow treatment providers. They perform a protective cream and perform patch tests and leave the dye for enough time.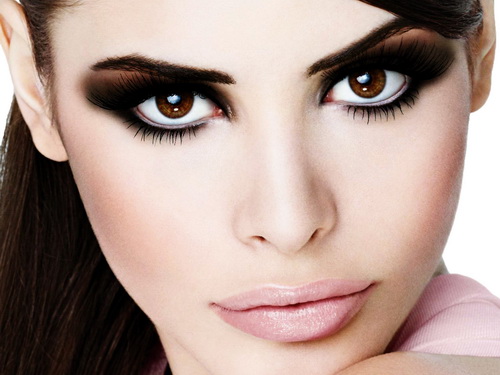 Waxing & Pedicure
If you are attending a special event and you want to look perfect, then getting your feets done is considered to be as the one the relaxing experience. It is good to be done yourself. For best results and to avoid hard spots, see professional waxing salons in Dubai & best pedicure in Dubai. It will be a difficult process when these are done by yourself.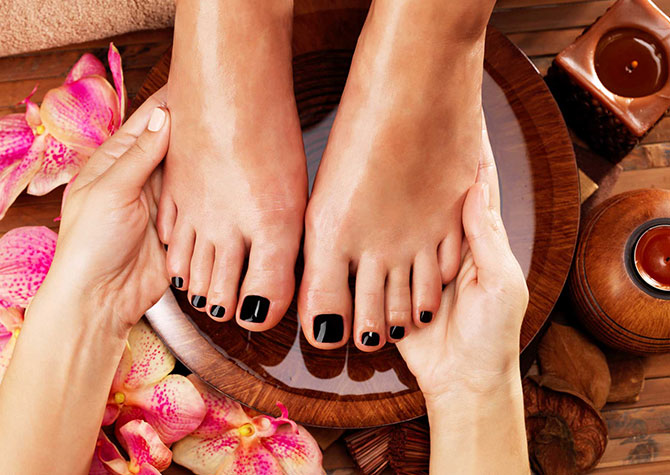 Do you agree with the differences describes in this blog? Which do you do at home & leave for professionals? Share your opinions and suggestions in the comments!