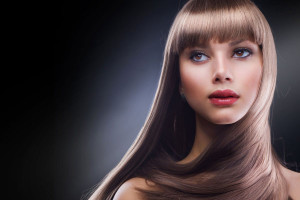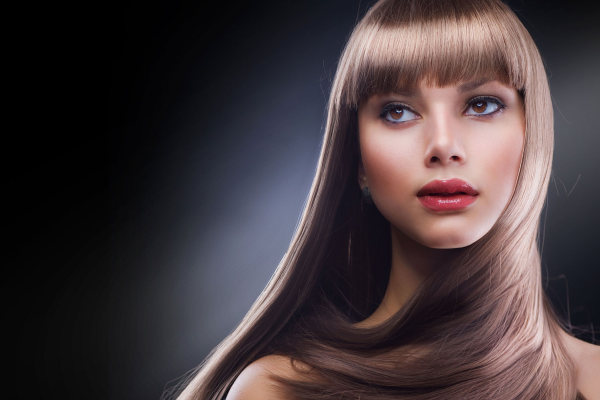 Eyana is the best beauty salon karama dubai. The fully serviced beauty salon with highly trained professionals offers various beauty treatments such as facial & skin services, nail services, pedicure & manicure services, hair treatments, body waxing and body massage…etc.
Beauty salon karama dubai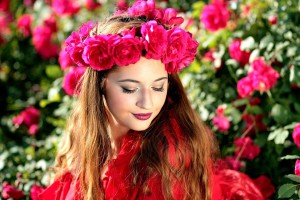 We provide best and quality services. The price that you pay here for the service will show the result. Eyana has a well-qualified team here to make you more gorgeous. If you are looking for some self-pampering and grooming? Eyana beauty salon is the correct choice for you.  Eyana offers natural beauty treatments that will make you look more beautiful.  We only use the best brand international beauty products, in order to give you exactly what you need.  Visit our salon and take some good care of yourselves.
Our services
Eyana salon has a range of most skilled stylists to fulfill your wishes. If you want a make over? Then come to Eyana beauty salon karama dubai.
Facial & Skin Services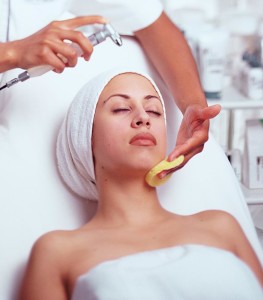 Facial is the best way to improve the skin's tone, texture, and elasticity by removing the damaging effect of air pollution and sun exposure. Eyana beauty salon provides best facials in dubai.
Other benefits of facial
Get refreshed and relaxed skin
Skin cell renewal
Noticeable and Instant results
Prevent more serious skin problem
Anti-aging
Nail Services
Eyana the best beauty salon karama dubai has a specially qualified staff for nail services. Our experts help you to choose the correct design and color for your nail. Eyana offers affordable beauty packages according to your needs.
Pedicure & Manicure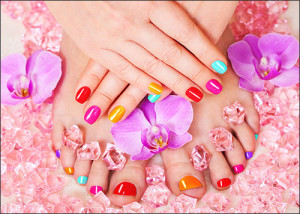 Regular pedicure & manicure actually provide great feeling and benefits for your overall health. Eyana beauty salon karama dubai provides best manicure & pedicure services.
Other benefits of pedicure & manicure services
Increase blood circulation
Improve the health of your nails
Relax and rejuvenate your nerves
Keep hands and feet smooth and soft
Bridal Make up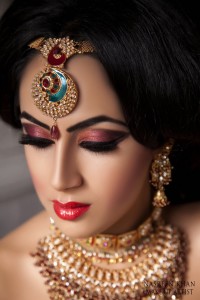 Being beautiful on your special day with Eyana beauty salon karama dubai. We can make you gorgeous than you think. Eyana can make any bride's special day a more than a memorable one.
Henna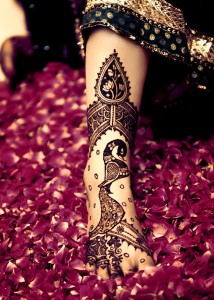 Eyana beauty salon karama dubai has a wide range of henna designs. All designs are unique and that they glorify the culture. Common designs are,
Peacock design
Paisley design
Floral design
Chequered pattern
Bride and groom design
Coloured Mehendi
Ladies beauty salon Karama Dubai || Eyana beauty salon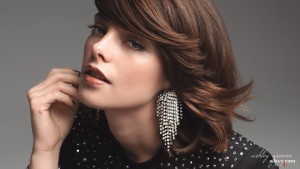 Eyana beauty salon has years of experience in beauty care industry. We are one of the top beauty salons in dubai. Your beauty starts here. Eyana beauty salon welcomes you. Come to Eyana and Explore services.