Best manicure dubai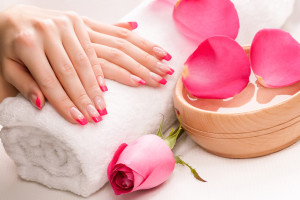 Eyana beauty salon is the best manicure dubai. We have well-trained staffs for the manicure services. Eyana beauty salon has years of experience in the salon industry. We provide best skin and facial services, threading & tinting, bridal makeup, henna, straightening & rebonding, and hair treatments. Regular manicure services provide great benefits for your overall health. it also helps to keep your hands young.
BENEFITS OF REGULAR MANICURE SERVICES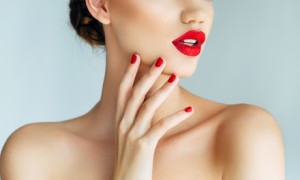 Increase blood circulation
Improve the health of your nail
Keep hands smooth and soft
Removes dead skin
Stress-free
Have beautiful shape
Prevent from diseases
Manicure steps
Here experts from eyana best manicure dubai share steps for manicure services
Step 01 : Set essential tools
Set the essential tools for the manicure service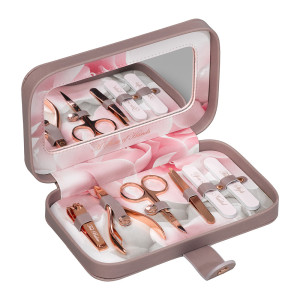 Nail polish
Nail cutter
Nail polish remover
Cuticle pusher & nippers
Nail Moisturizer
Cotton swabs
Step 02: Remove the previously applied nail polish
This is the first step. Remove the previously applied nail polish from your nail. There are mainly two types nail polish remover in the market. Acetone and Non-acetone nail polish. Acetone based nail polish remover works faster than in-acetone remover.
Step 03 : Shape your nail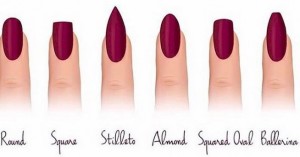 Slightly rounded shape or square rounded edge is the best shapes. But you can be as creative you want.
Step 04 : Soaking
Place your hands in a bowl of warm water. it is a relaxing step. Add a few drops of face cleanser or shampoo in the water. Over soaking damages your skin.
Step 05 : Apply Cuticle Remover
Apply cuticle remover to shape your nail. Cutting cuticle causes so many problems. Cuticle is the skin tissues attached to the nail.
Step 06: Shape the cuticle
Using cuticle pusher you can push back the cuticle from the nail. and apply callouses around the nail. Be careful not to cut the skin deeply.
Step 07 : Moisturize your hands
Massage the hands with a rich cream or silky oil. It is a very important step. This helps to hydrate your nails. Our experts choose right creams for your skin tone.
Step 08 : Apply nail polish remover
Then you can apply nail polish remover. Because moisturize cream left on your nail prevents the nail polish shinning.
Step 09 : Paint nails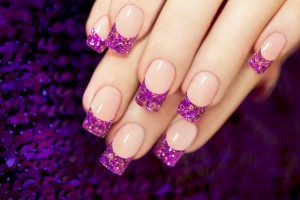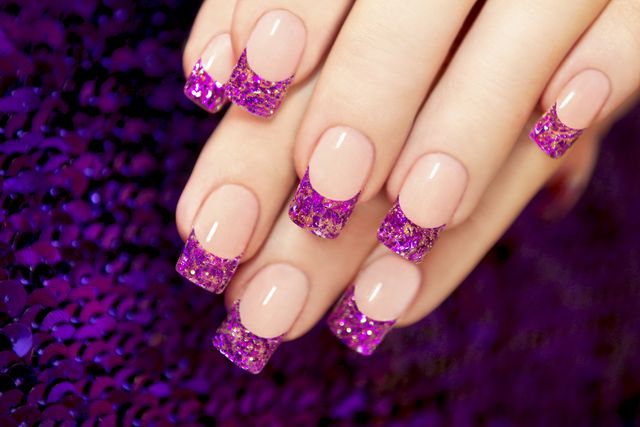 Best manicure dubai eyana ladies salon have professional staffs to polish your nail. So we provide amazing designs that suite for your hands.
Step 10 : Apply moisturizer again
After all, this applies a moisturizer cream to keep your hands beautiful and healthy.