We know that doing pedicure treatments don't have to be a unique luxury. When we are considering about pedicures deeply they have valuable health benefits as well. At Eyana Salon,  the best pedicure in Dubai, We think these pedicure treatments as a health service and not just as a indulge or pampering treatments.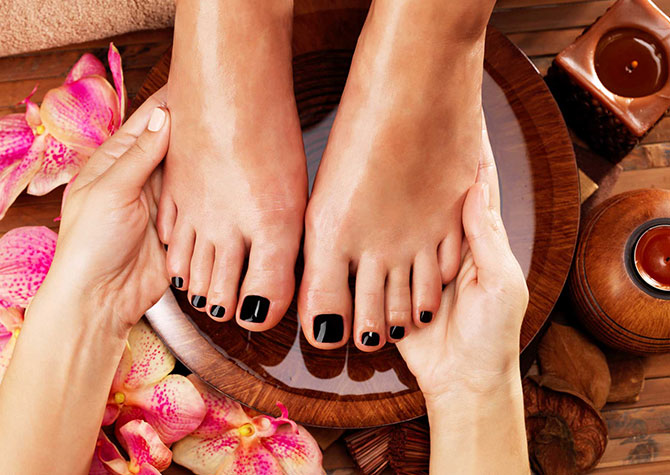 GO FOR THE BEST IN YOU
You don't have to be ashamed or become guilty about treating yourself. Pedicures are known to be something which you are doing to maintain your professional health.
If you are working in a physically very demanding job or very physically active mood probably your feet will be absorbing a lot of stress as well as pain. Feet are considered as most strained body parts and this intense stress takes a toll on your overall body health. So during your pedicure services at best pedicure in karama or best pedicure in dubai, your technician will massage your feet resulting in the release of tension in your foot muscles and thus improve circulation.
As the part of pedicure treatments, beauty salon offers foot wash and rub as a part of their service. As a result, you can say goodbye to dead skin as well as calluses.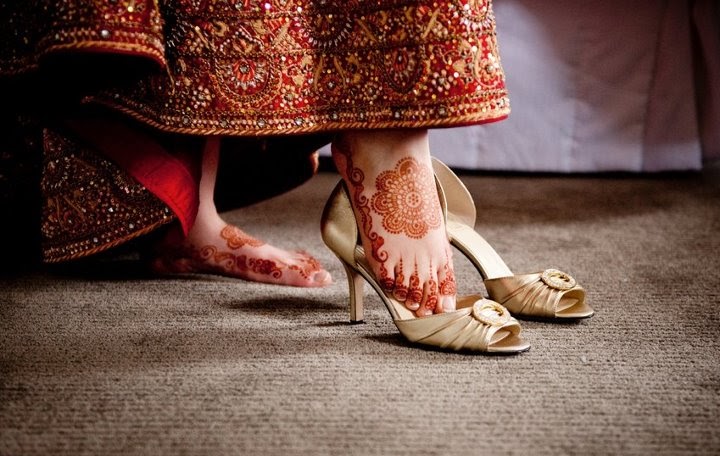 The pedicure is good practice for your feet, but you don't know whether they help yours too. The main output of doing pedicure treatment is it can release tension and feel relaxed. This sort of a de-stressing release is termed as endorphins. This can make you feel very calm and happy. In addition to that, it can lower your blood pressure, improve body blood circulation and can even relieve pain.
Eyana salon has promoted the best salon in Dubai since 1993. If you are willing to transform your nails and feet, then make an appointment instantly. Get in touch with us by calling at +971 4 396 7607 or come see us at Eyana Ladies Salon