Every couple wants to be beautiful on their wedding day, right? Yes, Starting all your preparations early is the best secret says Bindu Zaman  Managing Partner – Chief Beautician of best salons in karama, dubai .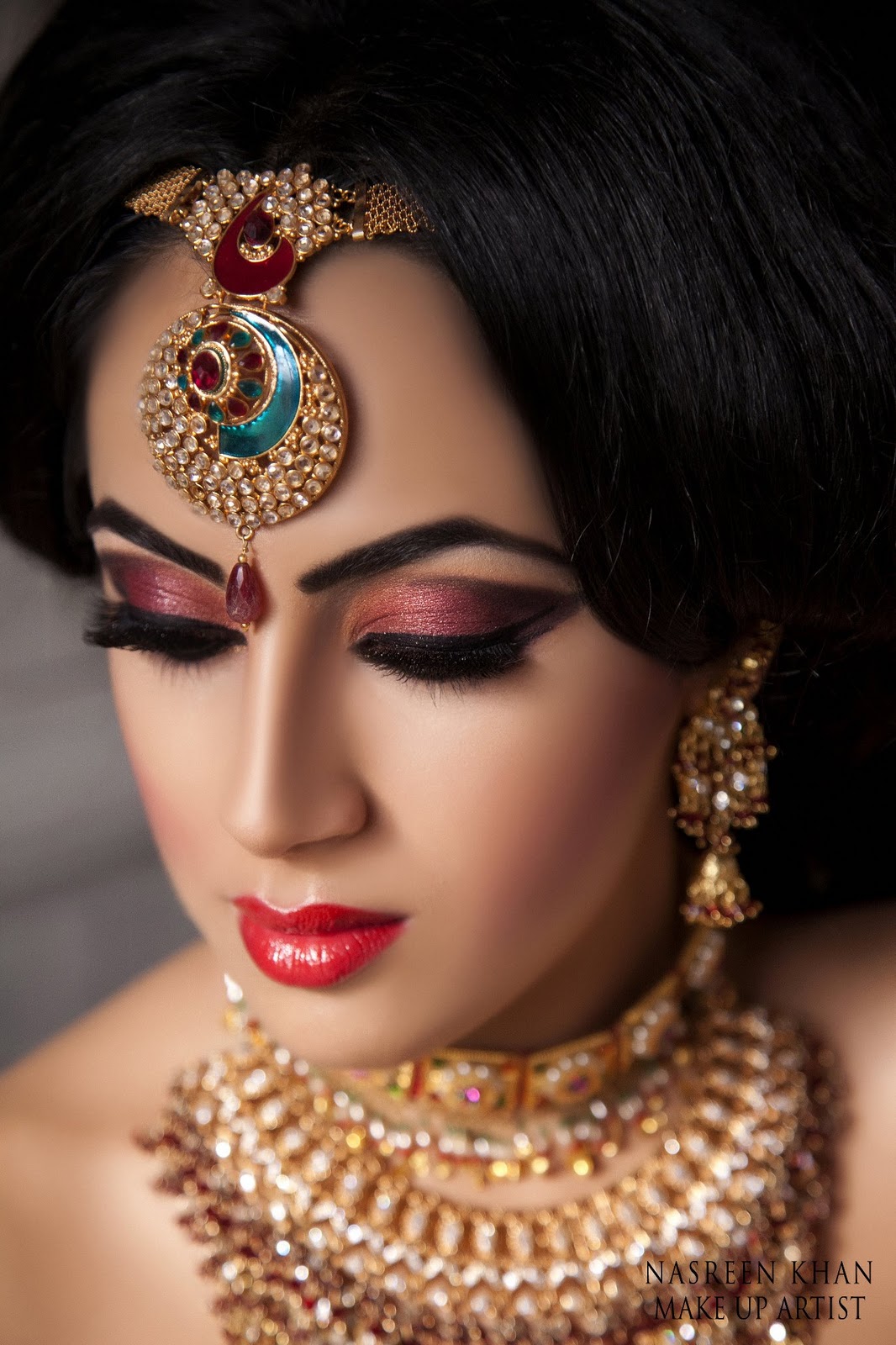 Here she is sharing essential bridal tips to be followed for looking picture -perfect on their special day :
                                                                     Let us have a look!
Prep before 6 months
The most important aim for every bride is to be fuzz-free on their special day and honeymoon days. So why not they invest in best bridal makeup in karama and in hair treatments in Karama  to avoid the last minute stress. If you want stress free fuzz removal, I personally recommend hair botox treatment at the premier hair salon in karama . These treatments fill the broken hair and thin areas of your hair resulting in hair more strong and lustrous.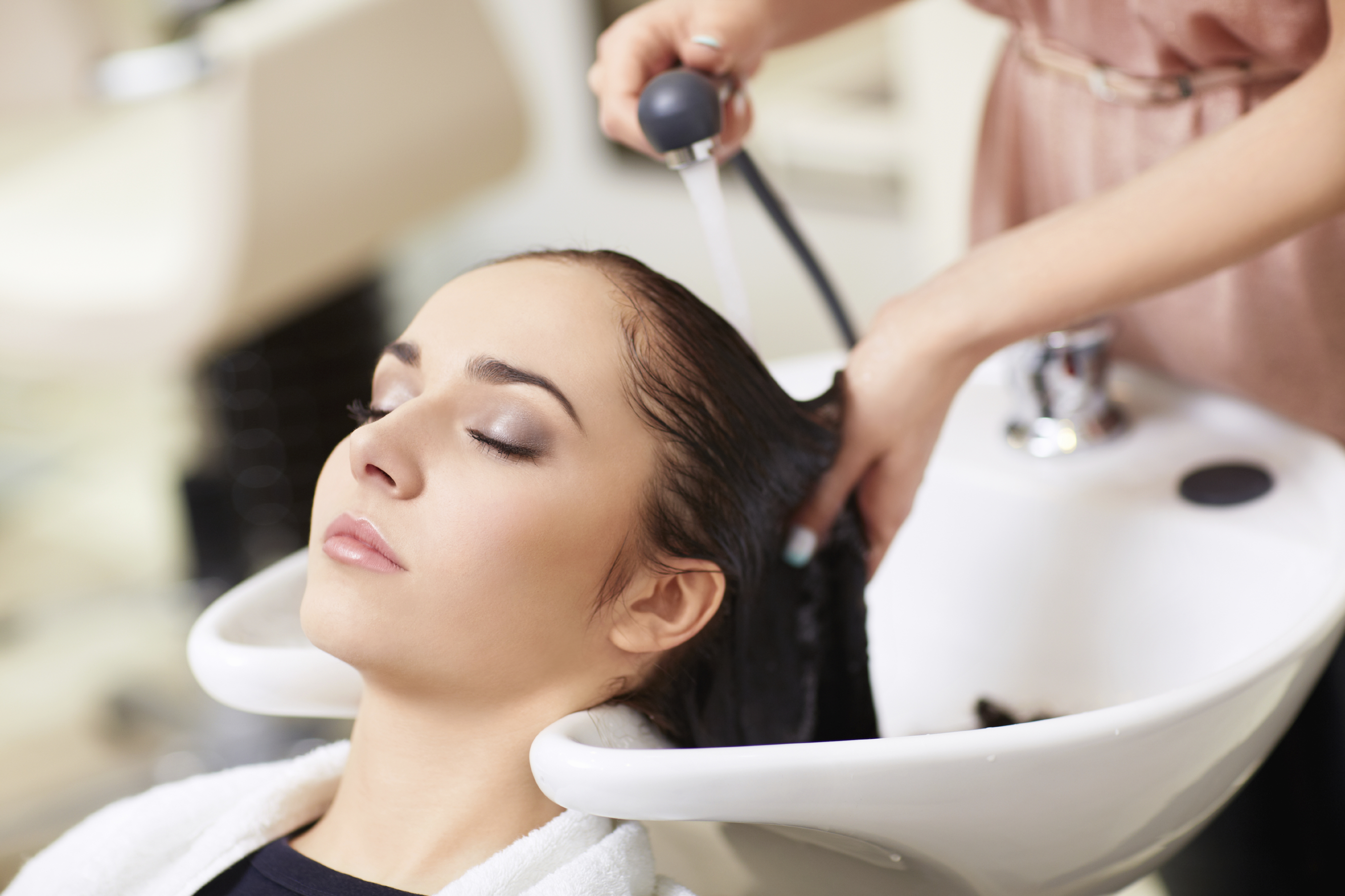 3 Months to your wedding look
Bindu Zaman says " Beautiful bridal makeup mainly start with perfect flow. Ensure brides complexion is very clear and smooth. For that they must have a clear idea about of facial exercises at least 3 months before your ceremony day ie, nuptial day. I personally recommend one of the most effective facial tip to the bride, Thermo-herb mask and vegetable peal they are the most skin rejuvenating treatments. Thermo-herb mask is mainly used for mini facelift. Vegpeal focus on skin refining. Eyana beauty salon offers one of the  best salon in dubai & karama.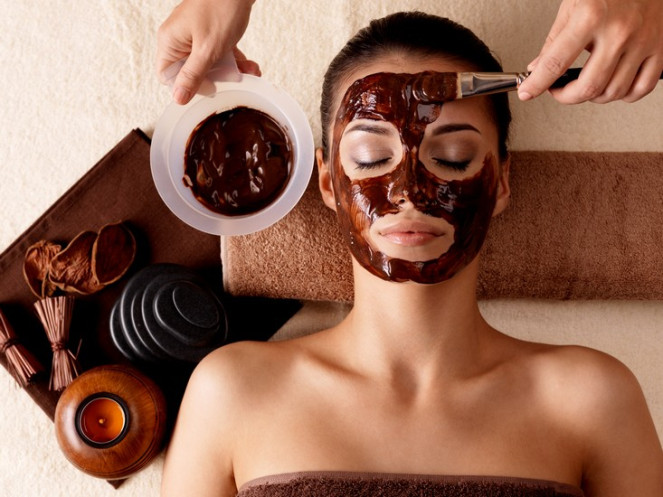 1 week to go…
  It's almost the time…..
It's all about your eyes which is considered to be as the focal point of every wedding. For Eyana trial is as much important as your wedding ceremony. We solely dedicate this time to creating your hair style & makeup look. A bridal trial normally takes approximately 3-4 hours for hair and other makeup. Eyana beauty salon uses the highest quality products and techniques to ensure your makeup looks fantastic in photo's and lasts the whole event.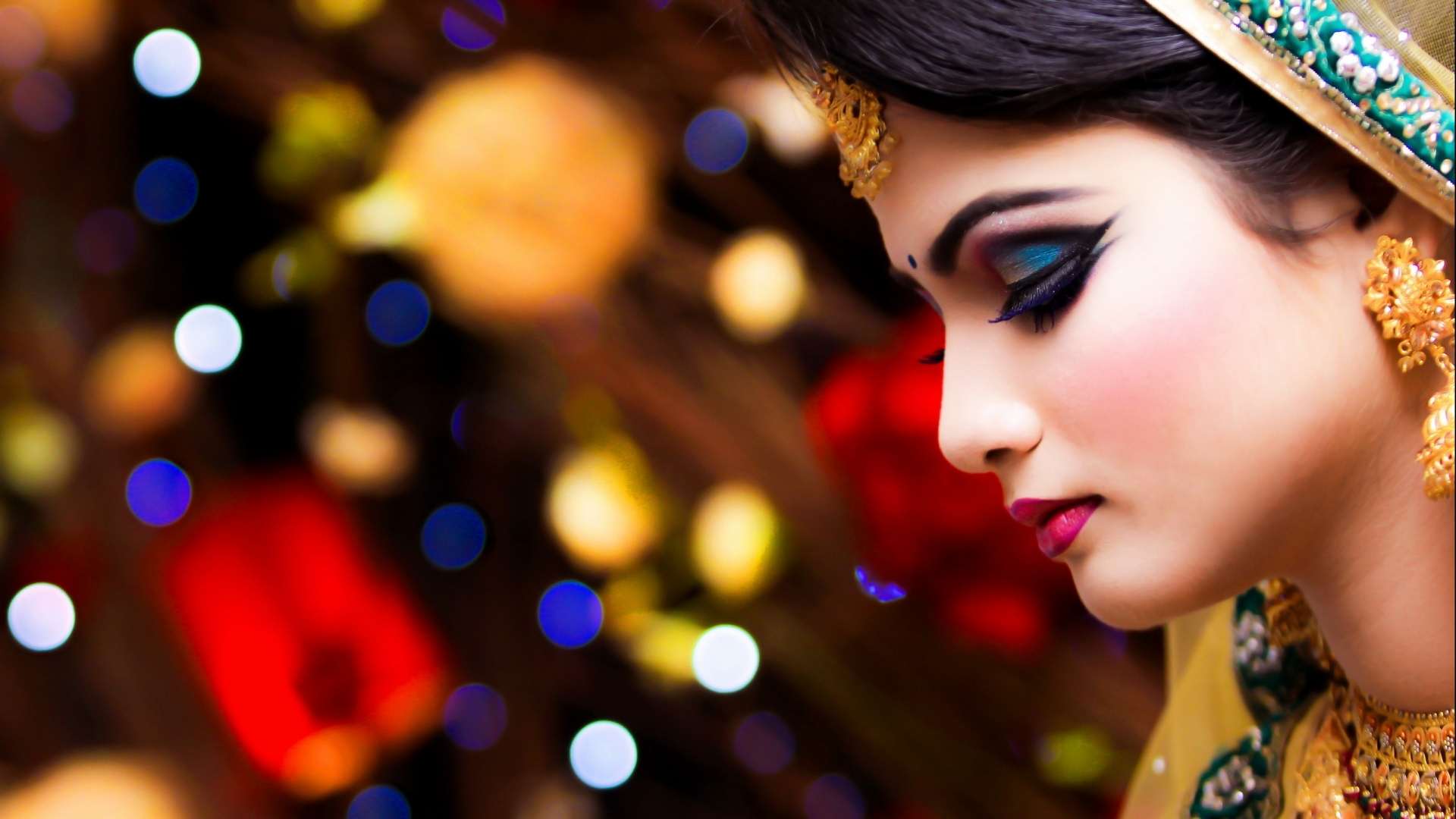 HAPPY WEDDING !!