Effective facial treatments for perfect bride
Brides have to look perfect on her wedding day. Because it is the most important day of their life. For wedding day, brides go through a lot of beauty treatments to look absolutely stunning and beautiful. You want to look as a perfect radiant bride and be clicked by the camera to capture the moment forever.
So here Eyana beauty salon introduce some facial treatments for a perfect beautiful bridal look.
Different types of bridal facial kits
Gold facial kit
Diamond facial kit
Chocolate facial kit
Lotus facial kit
Shahnaz Husain facial kit
Gold facial kit

Gold facials are suitable for dry and dull skin. it is the most common facial treatments among women. This is an effective way to get a perfect bridal glow. Gold facial consists of a cream and 24 carat gold face pack which removes pores, wrinkles and pimples from your face. Of course, your face shine like as gold.
Diamond facial kit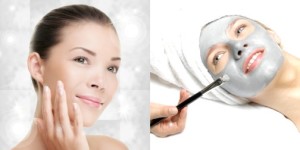 Diamond facial prevents ageing. To get beautiful and perfect bridal look diamond facial is the correct choice for you. This facial enhance your face tone and make you elegant and young.
Chocolate facial kit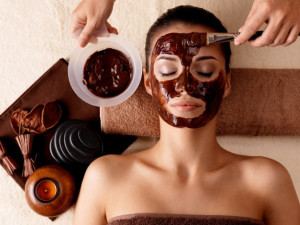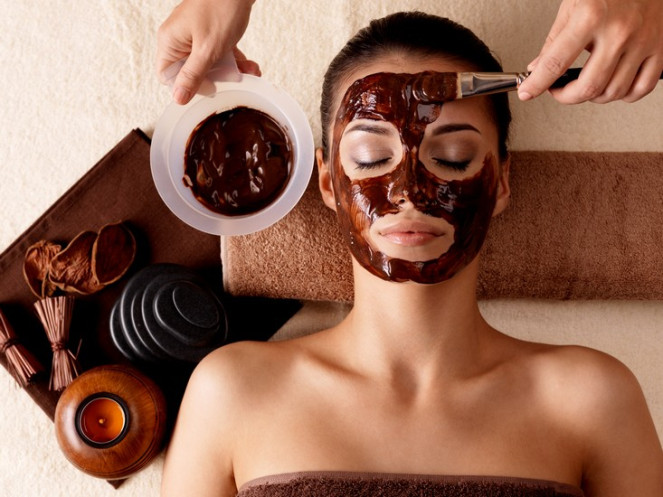 Chocolate facial is good for all skin types. Chocolate facial have natural glow which gives your skin fresh and beautiful look. Mainly, chocolates facials are suitable for oily skin. This treatment make your skin clear and radiant.
Lotus facial kit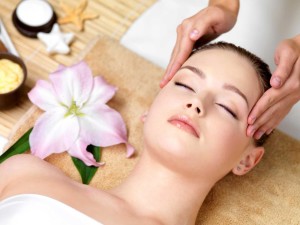 Lotus is the best facial kit for brides. Lotus is the trusted cosmetic brand. This face pack is suitable for all skin types. It cleanse your skin and improves skin tone.
Shahnaz Husain facial kit
Shahnaz Husain is one of the best beauty product. If you are looking for a skin nourishing and a lightening product, you should try this facial kit. The Shahnaz Husain Facial Kit comes with a pack of seven different products that should be used as directed.
Eyana beauty salon is one of the top beauty salons in dubai. We provides hair treatments, facial & skin services, Nail services, Pedicure & manicure services, threading & tinting and bridal makeup. We have well professional team here to make you beautiful. Come and visit our salon.