We all have the downside of stress and unresolved problem and stress related issues and how they will be effecting numerous impact on our every area of our lives negatively. Stress will be happening for all of us in different ways. Allowing yourself to relax is the key for  keeping stress and anxiety under the control. Spa treatments especially from the best salon in karama provides many health benefits both mentally and physically.
Spa treatments and massage therapies are quick and very much affordable. If you need to know more about the most important benefits of spa treatments, then you must surely read this blog.
Truly there are endless reasons why we should be better care of ourselves and just simply booking our best spa in karama. Let us see the top 7  benefits of spa treatments for a healthy and stress free life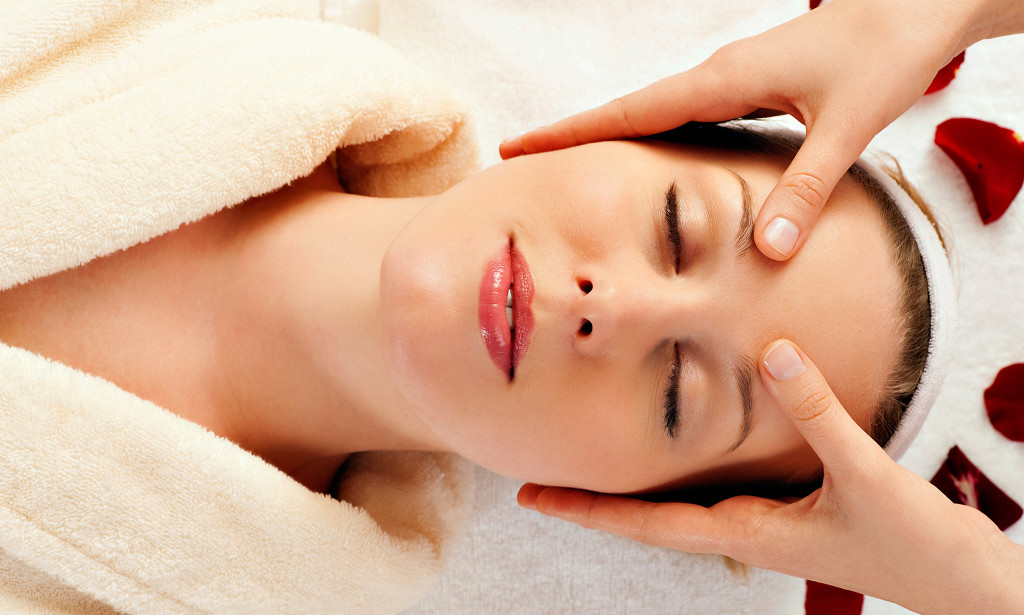 1. DE-STRESS
Spa treatments will let  you to relax, soothe and also help to de-stress you. It helps us to provide feel fresh as a new day look.
 2. STAY HEALTHY
Following your tips from therapist can help you to increase your relaxation and can lead to healthier and a better life-cycle.
 3. DETOXIFICATION
Body massage, a foot scrub or facial will help you to detox and helps to get rid of water retention and thus make you feel relaxed and stay fresh.
4. FEEL YOUR BEST
Most of the people have anti aging craze to take care of their body and mind. Spa treatments is the one of the best way of making sure you're on the top of that
5. IMPROVE BLOOD CIRCULATION
Massaging your body will help you to manage your blood pressure with a good blood circulation level resulting your body to fight against diseases.
6. GETTER BETTER SLEEP
The mind and body that are dealing with stress and tension well is going to be sleep much better on nights.
7. MANAGE YOUR BODY PAIN
There are many  alternative therapies that can help to manage the body pain. Massage therapies relaxes muscle tissue which can also reduce nerve compression.
Any and all of these treatments will definitely have it's own health benefits. If you are taking regular trips to your best beauty parlour in Karama for spa treatments it will be an absolute decision from you for an healthy and blissful life.!
So why wait? get in touch with premier beauty salon in Dubai. To your happiness and great health get a lot of amazing spa days.
You may also like our pedicure and manicure tips