It is everyone's obsession to have perfect skin and everybody is willing to go any lengths for it. In a way to achieve perfect skin, sometimes we forget that our skin should be treated with the utmost care. There are certain things we shouldn't do, but most of the time we end up doing it. So the experts of leading beauty clinic Karama explain the worst things one could do to your skin and how it is going to affect your skin.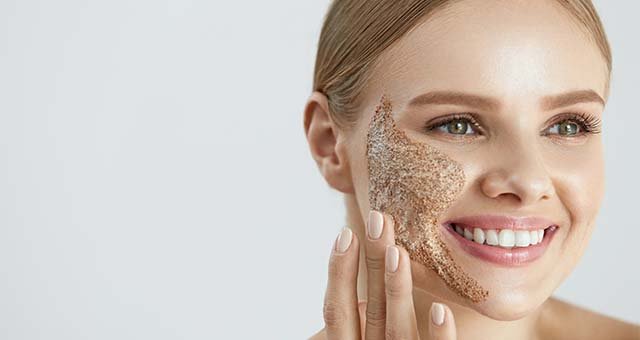 Over Exfoliation
Exfoliation can be really amazing for your skin. It will help in removing dead skin cells, blackheads, and pimples. But when you do it too vigorously, over-exfoliation happens and you end up scratching the surface of your skin's protective barrier. It causes more problems as the skin is now more exposed to environmental toxins. To avoid over-exfoliating, try not to apply too much pressure and use a small amount of exfoliator. Skincare experts of one of the prominent beauty salons in Dubai recommend that, exfoliate your skin only once a week if you have sensitive skin, twice a week for normal skin, and three times a week for oily skin.
Not Protecting Your Skin
Do you know how important is to wear sunscreen? The Sun is responsible for 90% of how your skin ages say the skin care specialist of a prime beauty salon in Karama, Dubai. If you are not wearing any sunblocks, Sun will destroy collagen which leads to having wrinkles and saggy skin. The UV rays can trigger melanin production leading to having dark spots. Sun cream ought to be the last item applied in your skincare schedule, and in case you're in the sun, you should reapply it every 2 hours.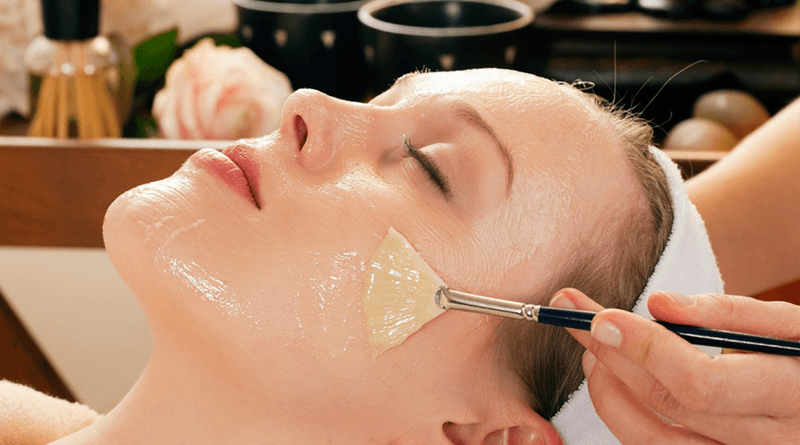 Continuously Using the Same Products
You may have found the perfect moisturizer for your skin, but you cannot use it forever. Over time, your skin will change and adapt to any active ingredients in your product and make them less effective. Also your skin changes, so what worked for it a year or two back, may never again be the correct item. It's critical to realize your skin type and continually re-examine your skin at least in every six months in light of the fact that there are many things that can influence your skin, like hormones, environmental factors, stress levels, and age says the professionals of the award-winning salon in Dubai.
Eyana Ladies Salon is one of the best ladies salon in Karama, Dubai who is well known for its excellent skin care and facial services. Eyana offers all kinds of skin care services and the best facial in Dubai that is customized to suit any skin types.
Visit: http://eyanasalon.com/and make an appointment with Eyana, if you want a new look for a special occasion or you are ready for complete rejuvenation.