Did you know? Your personality is considered to be as the holistic representation of people watching you. You skin plays a major role in how you are recognized. Healthy and beautiful skin makes you feel confident and stays healthy. Beautiful and healthy skin also helps to upgrade your personality too says best beauty care in Karama.
We spend thousand of money buying cosmetic products for skin care treatments. Here best ladies salon in karama provides few tips that you can do in a regular basis to keep a beautiful and healthy skin. Let's check it out;
Before describing about the healthy skin are hacks. Let's see, what is the major causes of skin damages.
Lack of hydration
Sun damage
Continuous smoking
Lack of exercise
Bad eating
Now you understand what you need to stop doing says best salon services in karama. Let's read on the following healthy tips ;
Minimal Makeup
Hey ladies, can you please minimize your makeup usage? According to best beauty parlour in karama, Most of the ladies are always using foundations, blush or whatever it is. Yes, it helps to get to skin get glows. But what about your real skin, Is it healthy? Is it really glowing? No matter how expensive your brand is, It makes your skin gets damage severely.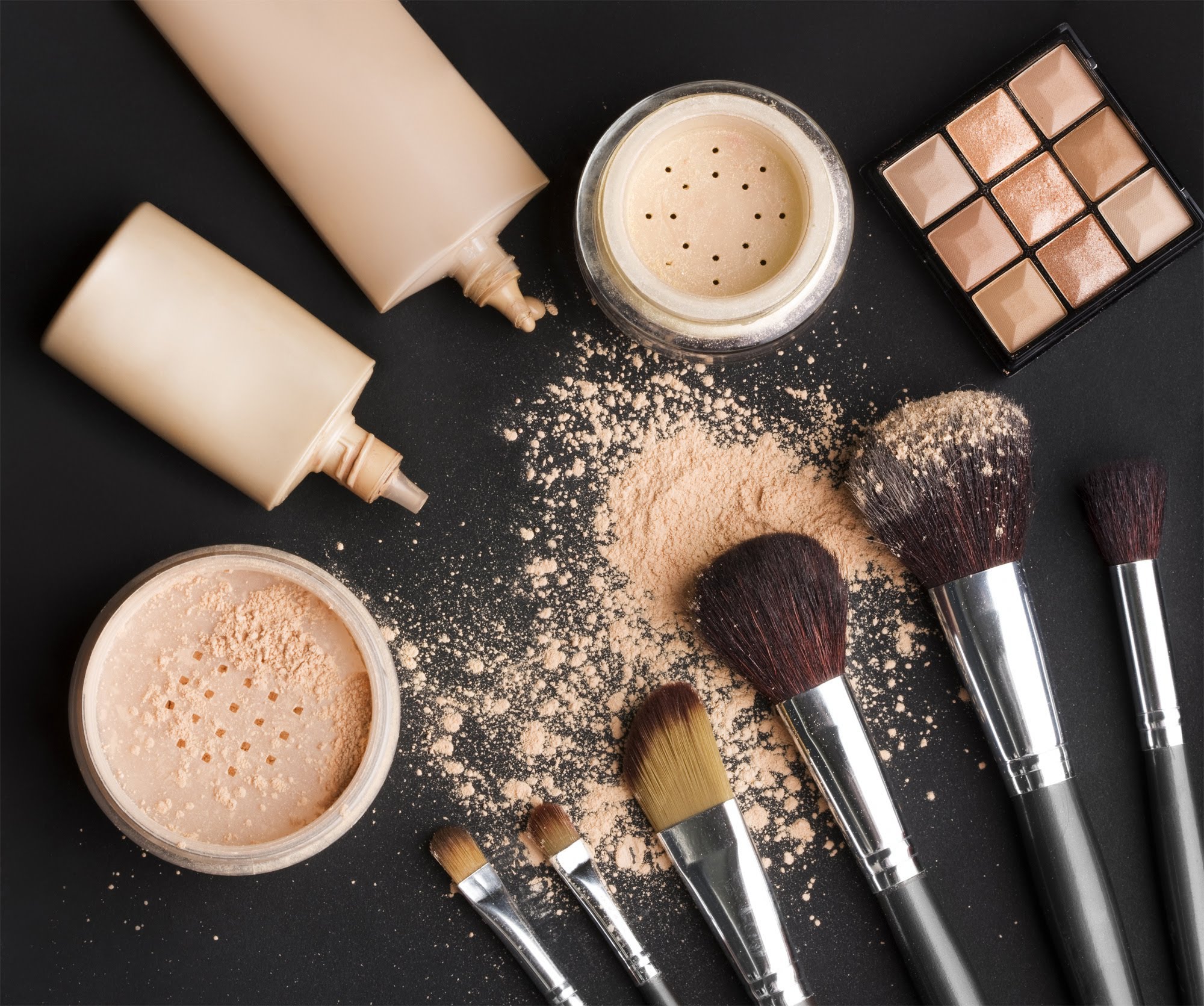 Sun screen
One of the important item that you must not avoid for your skin is sunscreens or slather.You all know that the rays of the sun are harmful to our skin beyond thoughts. Without proper protection while exposing your skin to sun can causes skin rashes, cancer and premature aging. Experts of beauty salons in Dubai advice everyone to use sun screens while you are at home or inside a car. Use SPF(Sun Protection Factor) to keep your skin healthy.
Take proper food
Proper intake of food can make your skin stay healthy, since food provides life to skin. Everything that you eat will contribute to skin. Only thing is that, you have to cut out some and add some more that are mentioned below;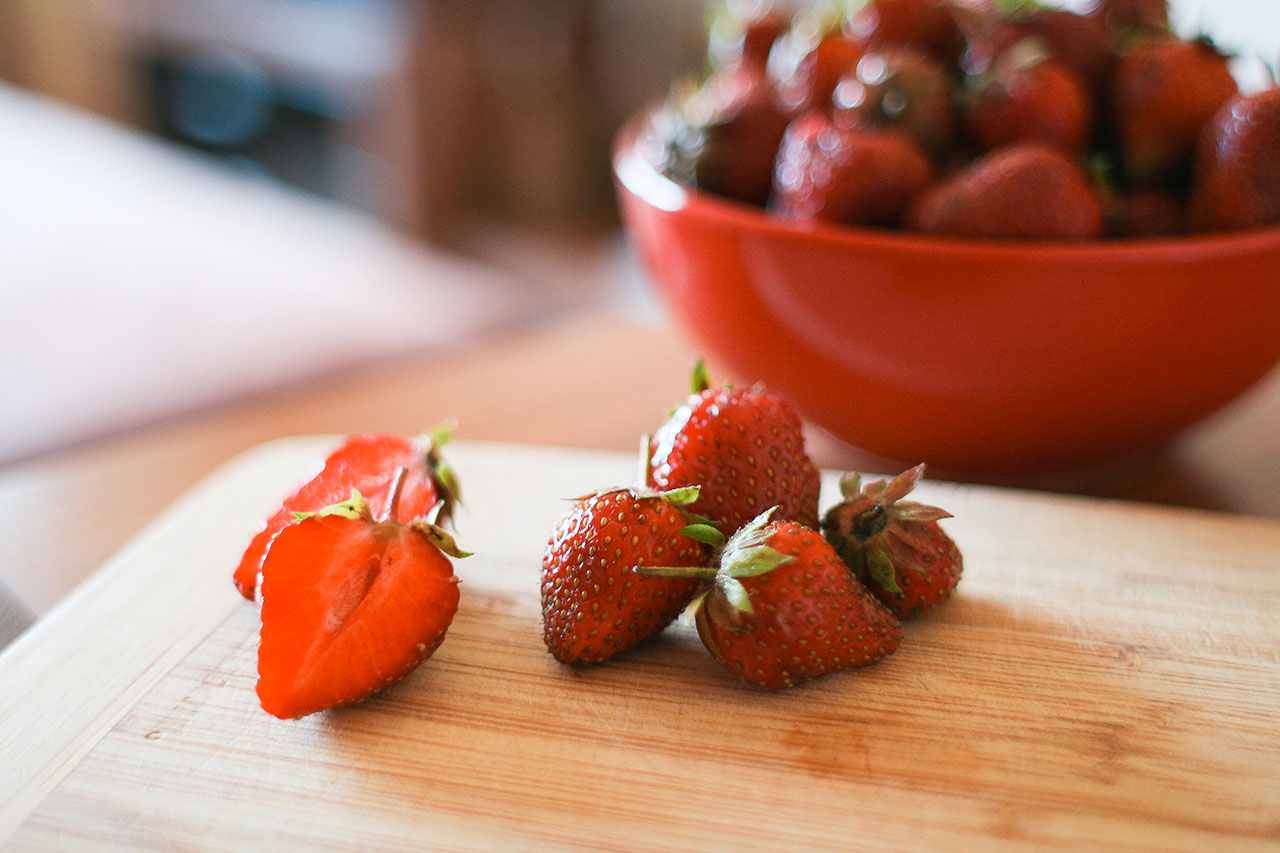 Vitamin C and Vitamin A rich foods (green- leafy vegetables)
Healthy fats(Omega-3 rich)
Tomatoes, fibers and Iron rich
Drink Water
Try to add these on your diet. Your skin will thank you in less time!
You may also like 1-minute beauty hacks for glowing skin