Congratulations for your wedding!! Busy wedding planning are on it's way right? Do you plan how to look on your dream wedding day? If yes, it's great says one of the best beauty parlour in Karama.
Each bride around the globe finds different styling and beauty configurations for their wedding. But for a perfect gorgeous look, Top style salon Dubai suggests each and every bride to start your makeup routine few months before the big day.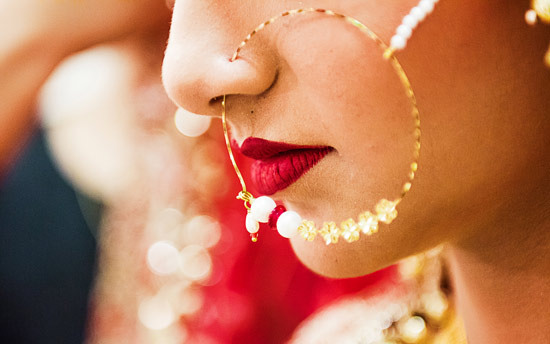 Many of the UAE brides fail to think of few advance measures of preparations that will help you to bring closer to highest superbness in beauty look. So it's the time to renew your beauty mind. Let's make a quick swim through these below bridal beauty timeline  before your wedding day arrives.
100 BEAUTY DAYS BEFORE WEDDING
3..2..1 So, here the beauty countdown starts. Starts with overall health because these time span before wedding is one of the finest time for your overall makeover. If you feel you're bulky, reduce weight by start doing fat reducing exercises and avoid crash diets too. Fix a hair cut configuration that you want to be looked on your big day by hiring best hair stylists in Karama. If you're having dark spots or acne consult best providers of beauty treatments in Karama.
30 BEAUTY DAYS BEFORE WEDDING
These days are test run dates ensuring what will be best that suits on the day. If you have bad reaction with skin treatments, seek advice from top treatment providers of facial in Karama Dubai. It will be very much useful if you exfloite your skin atlest once in 10 days. This procedure will make your skin to get rid of oily as well as dead cells thereby increasing face complexion to next level.
7 BEAUTY DAYS BEFORE WEDDING
So we are on to the day. No worries and enjoy your tailing wedding beauty countdown. Are you feeling confident enough to be a bride now. Let's swift into few final week beauty tips;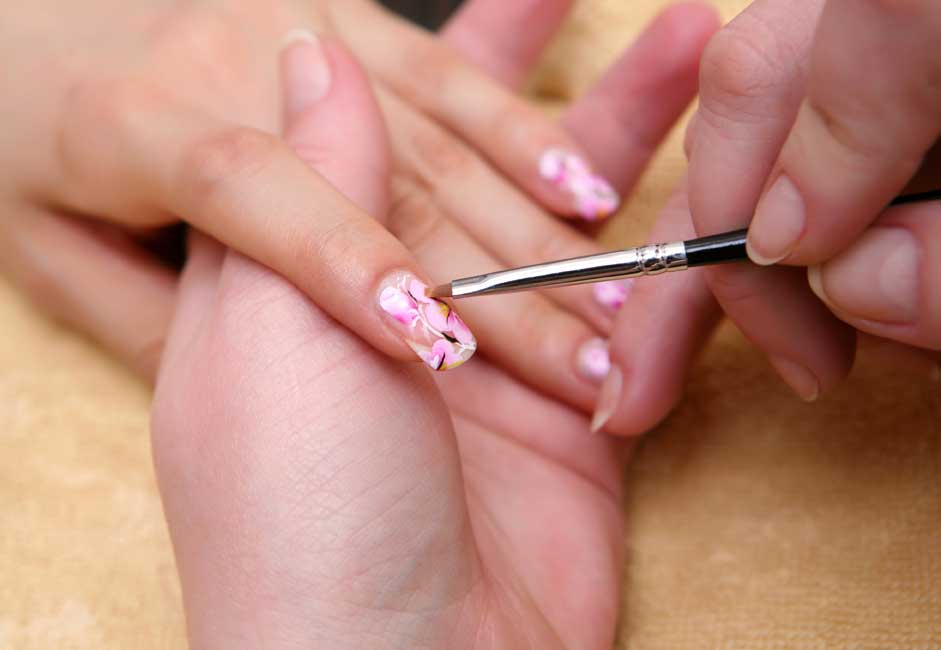 Confirm your nail polish color theme
Get facial hair removal service from best waxing salons in Dubai
Have a spray tan to get extra glow
Get a pin-perfect eyelash extensions
Hey, find something to add? Share your tons of  love with one of the leading providers of beauty care in Karama. Please don't fail to remember to omit your suggestions and tips on the comment box below
You may also like our ladies salon in karama travel beauty hacks
Summary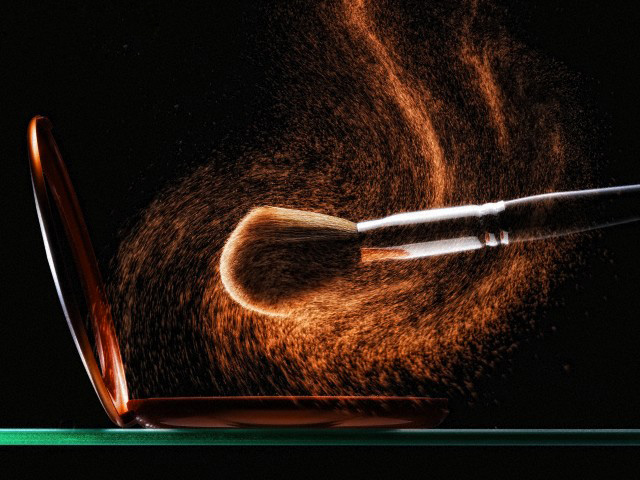 Service Type
Provider Name
Area
Naresco Building 4, Behind KFC & Pyramid Building Near Bikanervala, Karama Dubai, UAE
Description
Eyana is one of the best providers of bridal makeup in Karama, Dubai and provide best beauty salon offers such as pedicure, manicure, spa, waxing, hair styling, thread tinting service and much more.
URL