Seriously thinking about your hair? Well, Find any remedies to do with your hair? No worries. Healthy hair is a privilege for women says providers of best hair salon in Karama.
Every woman must make sure that your gorgeous hair must be healthy. There are lot of hair factors for measuring and tracing out, how healthy and stronger is your hair.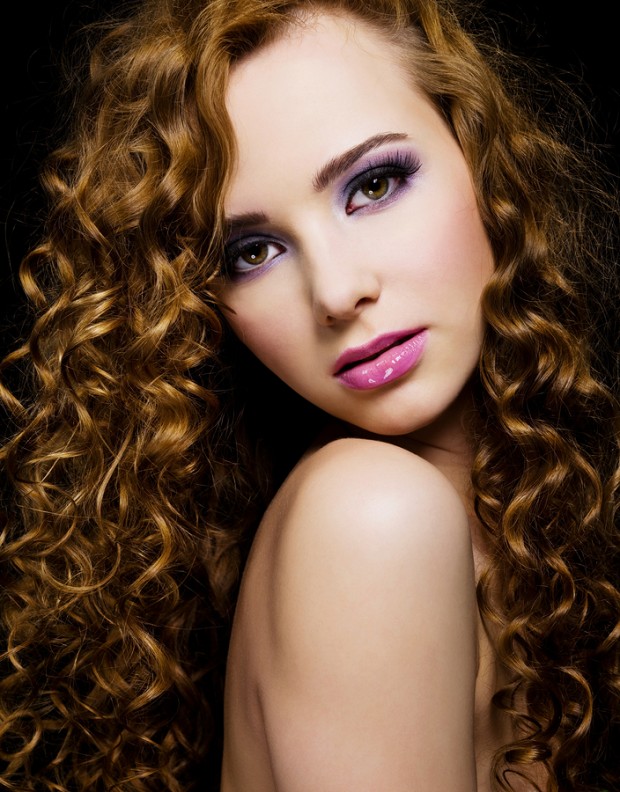 Here in this blog, best hair stylists in karama provide few healthy tips for a fit hair. If you're interested with topic continue reading for having a dream hair. So let's read on;
Let's have Natural routine
So this is the time to remind your hair need a rest often twice a week. Best salon in Dubai for keratin treatment suggests you to have a break with heating and  drying of hair to avoid unnecessary pulling. Allow your hair to have coolness time naturally for a little amount of time.
Do haircuts often
Are you tensed of not getting enough hair length? If you're practicing with regular haircuts there will be only minimal break age as well as split-ends. Hair salon in Dubai recommends to have a trim of altleast one time in a month. For having a perfect trim you can go to best providers of hair treatments in Karama.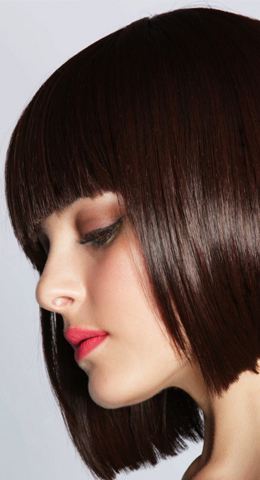 No hands contact all time
The major reason for slowing-down resistance or grip of your hair is due to constantly having hand contact with your pony-tails. Try to play with your hair in safe mode or it's better to leave your hair solo says top ladies salon in karama.
So it's your time to make your hair healthy and feels freshed. Share your tons of hair tips with us by commenting and start following these tips as your new hair resolution.
You may also like ladies salon in karama travel beauty hacks
Summary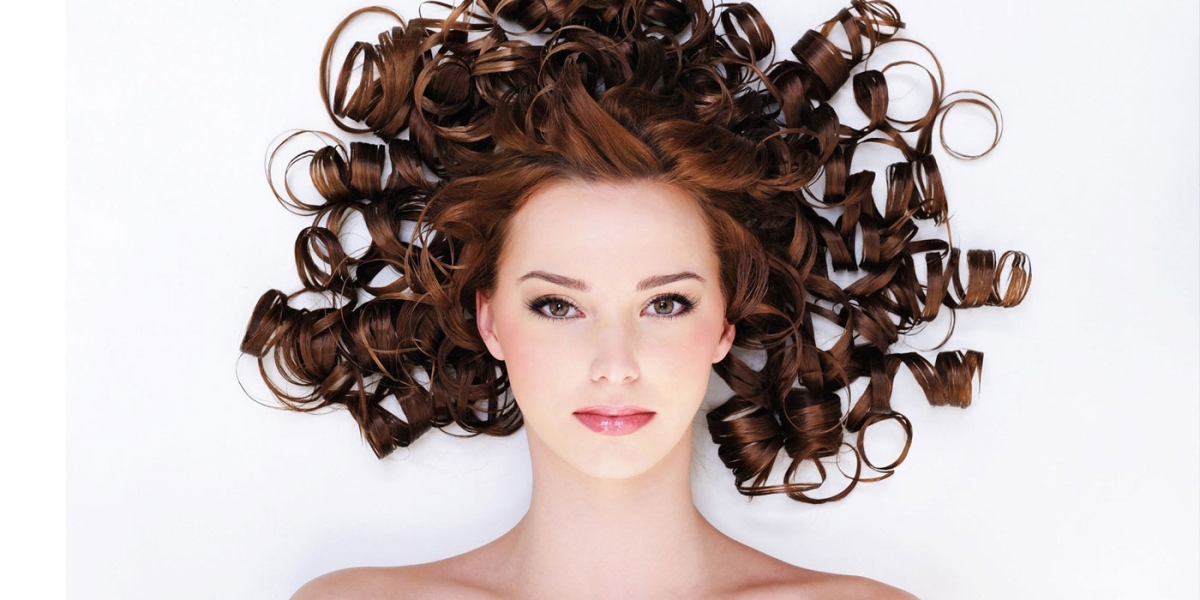 Service Type
Provider Name
Area
Naresco Building 4, Behind KFC & Pyramid Building Near Bikanervala, Karama
Description
Hair needs regular care, nourishment, styling, and treatments. Our well-trained hair stylists provide you the best styling, exploit your best features, and modify them to fit your personality and hairstyle.
URL