Have you ever heard of something called 'frotox'??? it is the nick name given to Cryofacial treatment by the beauty industry. It is one of the best skincare treatment that work wonders for your skin in which your skin is exposed to subzero temperature. Let's learn what this celeb obsessed treatment is all about from the experts of best facial in Dubai.
What is Cryofacial Treatment?
In general, cryofacial is a cryotherapy treatment in which air at very low temperatures is used to cool skin on your face, scalp, and neck. There are mainly two types of treatments:
Liquid Nitrogen Cryofacial: In this liquid nitrogen is cooled to 2000 C and is then vaporized to safer temperature for skin. Then the nitrogen is dispersed directly to the skin using a pump. In this, the hose is held far enough away from face, so that it won't freeze burn says the specialists of best facial in Karama.
Purified Cold Air Cryofacial: In cryofacial with liquid nitrogen, the one that provides cold air is liquid nitrogen and it requires store properly. If there is case where nitrogen cannot store safely, purified air powered by electricity can be used.
What Happens During Cryofacial Treatment?
The process cryofacial starts with cleansing and massaging the area. Massaging helps to release tension from facial muscles. To eliminate toxin, face is then exposed to steam and then an extraction process is also done for anyone who suffering from acne.
Then finally cryofacial treatment begins. First your eyes will be protected with goggles and then cold nitrogen will have blasted to your face using a fancy pump. An average session lasts for a maximum 3 minutes, the pump will move across the skin so that no particular area gets extremely cold.
Skincare specialists leading beauty clinic, Karama suggests that it will be better follow cryofacial treatments with procedures such as infrared LED light treatment, a facial massage, and a hydrating mask to support skin health. The skin feels more tight and smoother following the method.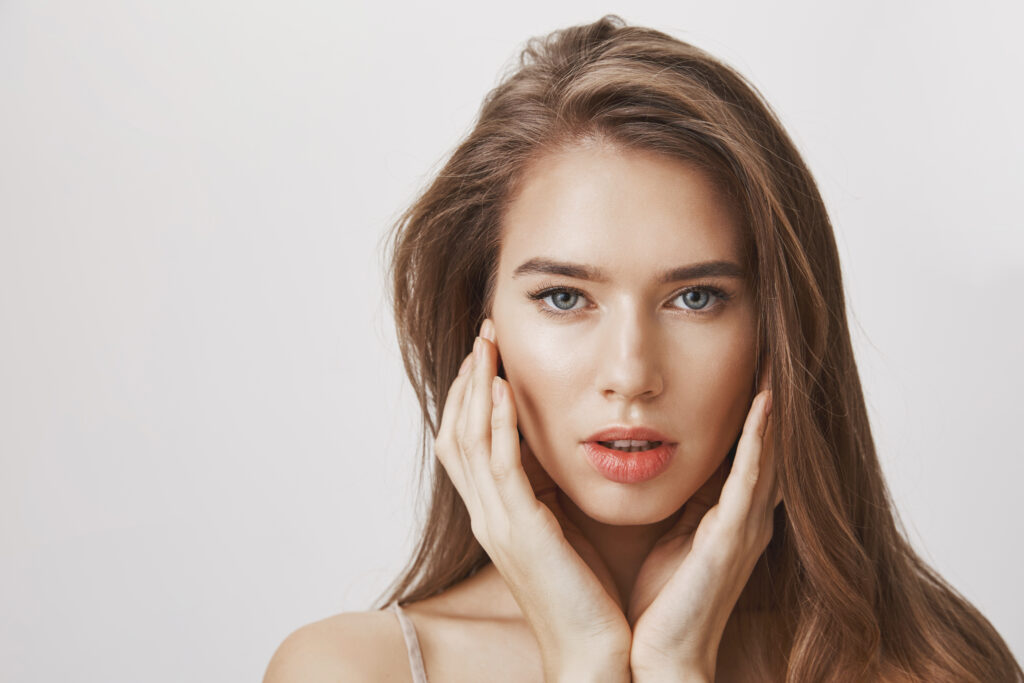 How Cryofacial Treatment Improve Your Skin?
1. Increased Collagen Production
Collagen is a substance that give you youthful appearance and its production reduces as age increases, leading to the formation of wrinkles. Experts of best facial in Karama, Dubai says that with cryofacial, there will be accelerated production of collagen under your skin and help to smoothen the lines on your face which leads to you having a more youthful glow.
2. Reduces Acne
Cryofacial will soothe your skin and there by the redness is reduced. This will help people who suffer from acne.
3. Lowers the Pore Size
It is for dirt, Oil and other things to accumulate in the large pores in your skin and it create blackheads. Every time you get cryofacial, the pores get tighten and shrink due to the cold. It prevents the accumulation of dirt and toxins says the skin care experts of leading salon in Karama, Dubai. It also exfoliates your skin by removing the dead skin cells and gives long-lasting, clear and beautiful skin.
4. Improves Blood Circulation
The intense cold of cryofacial causes the blood vessels to contact and expand and ultimately increasing the blood flow. As a result, important enzymes and nutrient through blood and flushes away the toxins. It will improve your skin, making it stronger and healthier.
5. Reduces Dark Circles and Puffiness
Beauty care experts of one of the best salons in Karama Dubai says that as the cryofacial increases blood circulation, your facial skin become more even-toned, reduces the puffiness and dark circles.
The path to achieving perfect skin is not an easy one. Everyone is ready to go any length to get beautiful glowing skin. The Cryofacial, developed by Dr. Kuehne helps you to keep a youthful appearance by its unique technique.
You might also like to read: https://eyanasalon.com/best-beauty-hacks-skin-care-treatments-beauty-salons-dubai/
Summary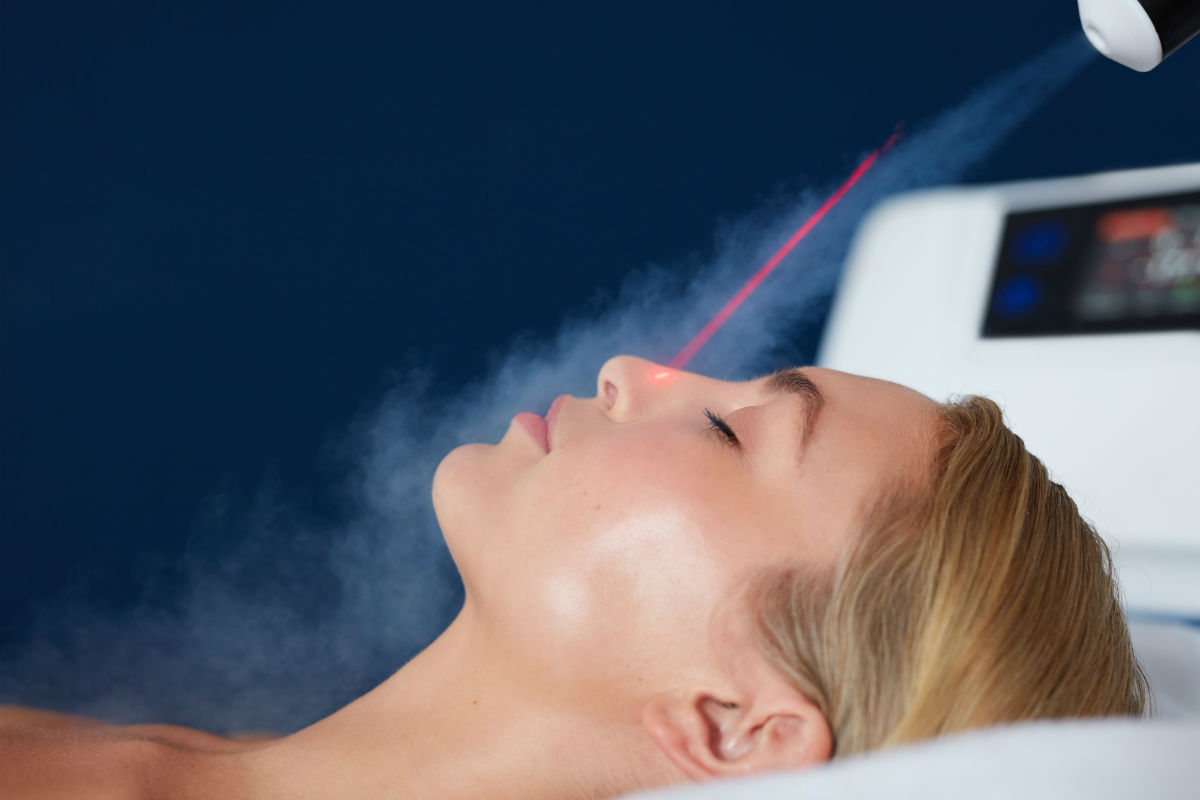 Article Name
Cryofacial Treatment- Everything You Need to Know| Best salons in Karama Dubai
Description
Cryofacial is one of the best skin care treatment that work wonders for your skin in which your skin is exposed to subzero temperature. The Cryofacial, developed by Dr. Kuehne helps you to keep a youthful appearance by its unique technique.
Publisher Name
Publisher Logo