Most of the people stop at nothing  to get healthy hair. After years  of processing of color, damage caused from hair dryer and from chemical relaxers, there is no way to het healthy and shiny hair. One of the best hair stylists in Karama  provides honest suggestions about hair that, it isn't abide every rule.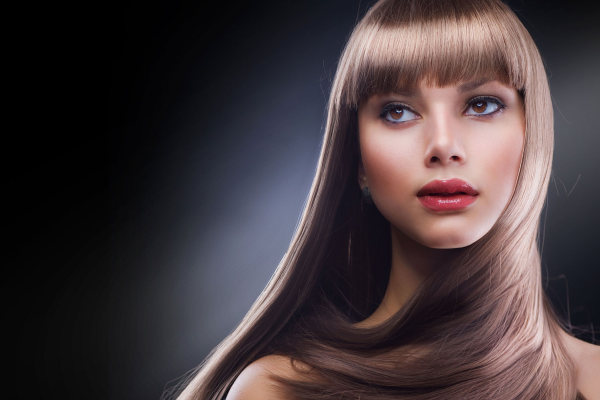 For most of the people, the way our hair looks results directly in increase of their confidence level. It certainly looks directly makes caring of our body worthwhile.
Here one of the premier hair salons in Dubai comes up with 4 top tips for healthy hair:
1. Shampoo Rules
If your hair is straight, curly or whatever may be, shampoo is simply meant to cleanse out your hair. But over shampooing can cause dryness to hair. The dryness is the major cause for  dullness and frizzness. One of the solution to the cause is to shampoo the hair two or three times per week maximum.
Best beauty salon in karama , Dubai  suggest you to do shampoo by cleansing only your scalp, by leaving rest of your hair get untouched.
2. Water Temperature
One of the Increase in frizz is mainly due to rinsing your hair with hot water, like any type of heat which tends to blows up the hair cuticle which is called by 'aka' the outer most layer which directly effects in hair growth. So always try to rinse your hair with cold water versus hot water.
3. Heat Tools
This is a difficult one, mainly for those who loves to use a nice blow dryer! Blow dryer fries out your hair by blowing the cuticle. The blowing can even cause split ends and breakage of hair. Providers of top hair treatments in karama suggests you to use good heat protector to avoid damage as much as possible.
4. Drying Towel
Most of the people wrap their hair in a towel after shower which can cause damage by roughing up the cuticle. Wrapping in towel causes fly aways, frizz and breakage. Instead of that blot your hair upwards to remove maximum water before styling.
5. Don't Skip Trimming
Lots of th people skip the trimming mainly for sacrificing the hair length. Trimming actually have great advantages, it actually helps  to increase hair growth since the damaged ends lead to split ends. If you want to grow your hair fastly, ask best hair stylists in Dubai so as little as possible is taken off apart from trim.
You may also like our fruit hair packs for healthy hair