Every one knows beauty is not just a word, It's an affection says best ladies salon in Karama. Month-by-month lots of beauty tips are reaveled for both men and women.
Here best providers of beauty treatments in Karama introduce few beauty tips for upcoming year and will be a confidence booster too. If you are interested to read, stay with best beauty salon in Karama till the end to find the biggest beauty secrets to be revealed now. Just listen up!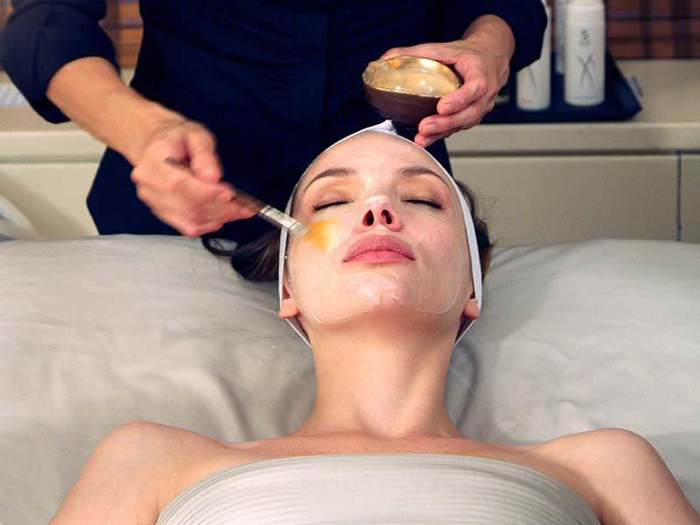 Face mask (Honey)
Are you looking for an extra shine on your face? Then try using honey. Raw honey is considered to be as one of the anti bacterial agent for getting lovely skin. Just take a spoon with honey and gently heat by rubbing on your face with your finger tips. Just leave your face for ten minutes and wash with mild hot water. You can feel the beauty of awesomeness with this top ranked beauty hack for 2020.
Hair treatment (Deep-conditioning)
This is one of the favorite beauty hack for the upcoming year. Everyone looks for  super soft hair to have most attractive one of all time says hair stylists in Karama. Use vegetable oil which is  unfrozen for scalp and hair treatments. You only need to just massage these oil onto your scalp. Wash it out with shampoo after leaving it for nearly 1 hour time period.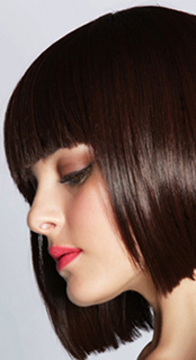 Face and  Eyes (Steaming & Cucumber)
To have effective glow, steaming is one of the best hacks for the upcoming year. It kills the harmful organisms situated inside our face. For effective skin change, cucumber is a substance which helps skin problems, acne, pimples etc…Wash your face with cucumber juice twice in a week says providers of best facial in Dubai.
We hope these tips are helpful for your upcoming beauty trend. Share your love with us.
You may also like beauty salons in Dubai healthy beauty hacks that should not avoid.