Each and every year, many clients across UAE asks about the advantages and disadvantages of waxing. This month beauty care in karama is decided to provide a short post or description about stunning benefits of waxing. If you are very much interested to read those benefits, you must read this blog.
Before describing about the facts about waxing. There is an interesting words about waxing and after that let's read on.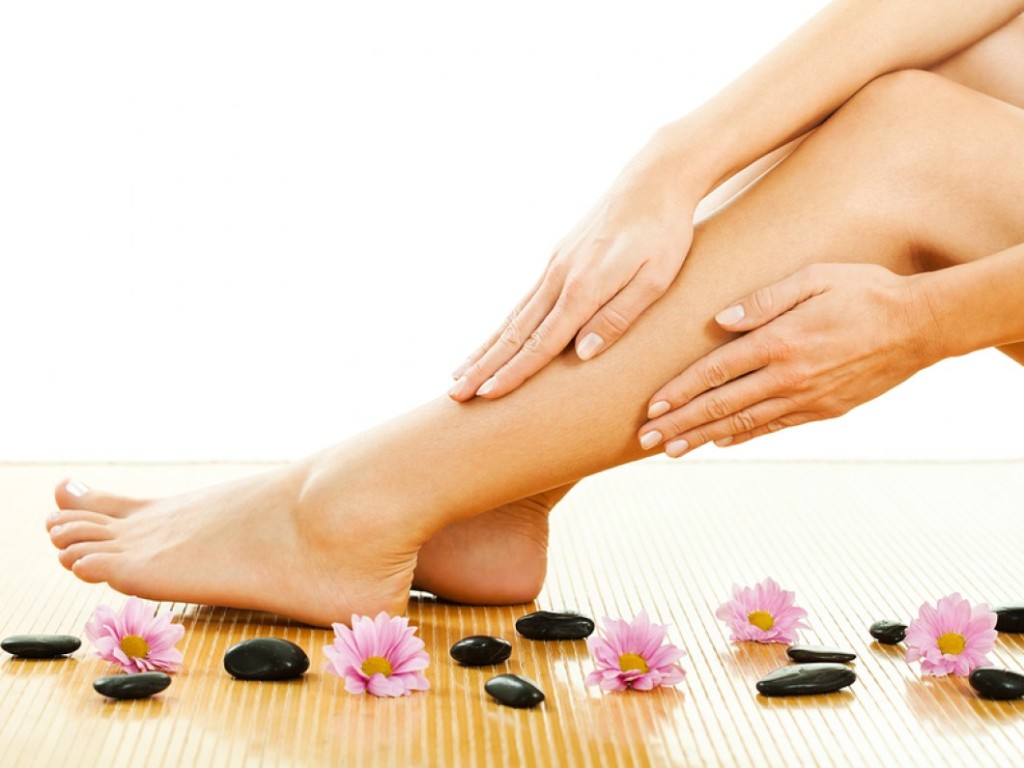 Love Hurts; waxing shouldn't
Why waxing is needed?
Waxing is a process which is considered to be as safe, economical and very much reliable way of removing hair from our body. Unlike shaving the hair waxing can help to remove unwanted hair from our body for a period of 5-6 weeks. If you are adding waxing to our beauty regime, then your skin will radiance while you feel fresh and clean. Nowadays, Most of the people in UAE are now searching for best waxing salons in Dubai.
Benefits of waxing
Waxing helps to remove unwanted hair completely, from it's roots. On the other hand shaving often results in stubble that leave your skin abrasive and rough. There are only minimal chemicals involved in waxing process. So waxing doesn't cause any kind of allergy or skin irritations.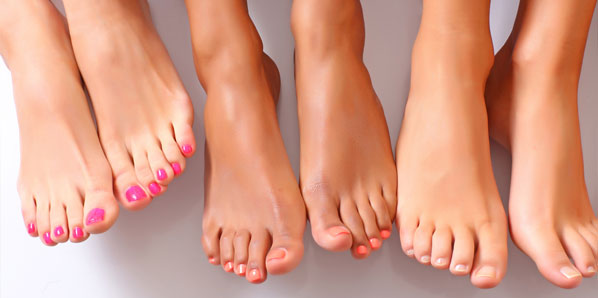 One of the other benefit of waxing is that keeps your skin clean and feel smooth. It also helps to remove dead skin cells in the process.
Types of waxing
Taking and removing top layer of the skin and unwanted hair from the body is a semi-permanent solution to remove hair.
Best beauty parlour in karama provides two types of waxing treatments; strip waxing and strip-less waxing. First involves the application of wax, which is removed using paper or cloth strip which helps to remove unwanted hair and leaving the skin smooth. The latter is achieved by application of wax when cooled hardens and can be removed without need of paper.
Are you ready for a wax?
Book your waxing service with premier beauty salon in karama , Dubai. So why wait? Contact us
You may also like our perfect pedicure and manicure guide