It's time for a color change, so you go to the best hair salon Dubai and spend a little fortune on highlights, lowlights, and possibly even a glaze. Whether you desire a subtle, sun-kissed look or a dramatic makeover, the question now is how long will that color last?
You're in love with your new hair colour, but how are you going to retain it? Here are some expert tips and tricks.
1. Find a Good Colorist
A good colorist is the key to long-lasting colour. A trained colorist can measure your hair's health and, as a result, the amount of change your mane can tolerate with minimum damage. They'll evaluate your hair's history, your budget, and your regular styling routine as well. Eyana is one of the leading hair salons in Dubai provides high-quality hair coloring in a relaxing and soothing environment, with amazing results.
2. Hold off on Shampooing
Leading hairstylists in Dubai suggests to wait at least three days before washing their newly colored hair. This allows the colour to sink into your strands and reduces washout. Even clean hair might become greasy due to moisture and sweat that accumulates while sleeping. Dry shampoo should be used before bed to prevent oil buildup and greasy hair.
3. Use Color-Saving Hair Products
When you do shampoo your hair, make sure you use color-treated hair shampoos and conditioners, which are often softer and less prone to strip out colour molecules explains the hair coloring experts at the prominent hair salon Dubai. Also, always use products that prioritize UV protection if you want your colour to stay vibrant.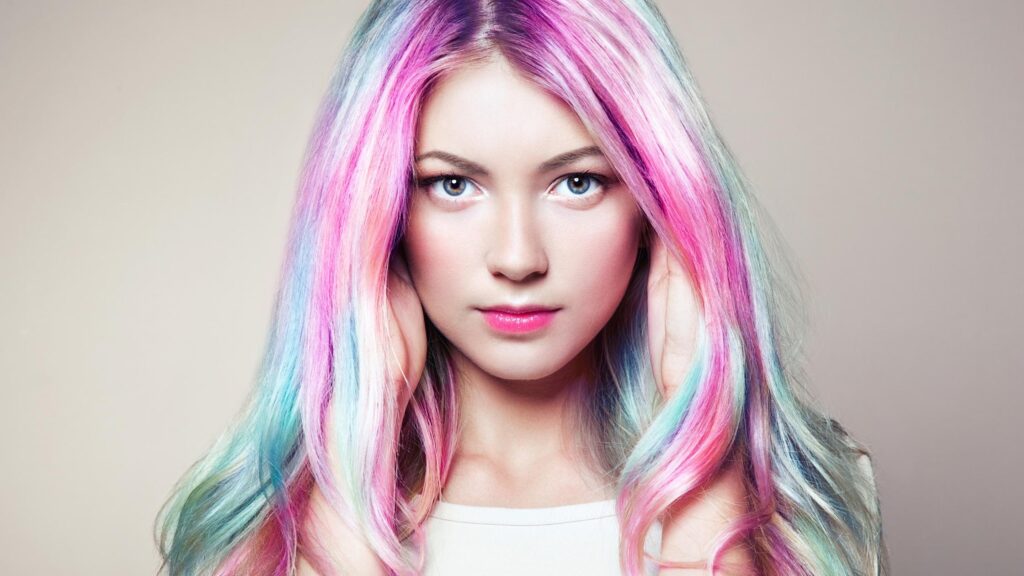 4. Use Warm Water to Shower
Instead of hot water, use lukewarm water for shower. The latter can pry open the exterior layer of your hair, known as the cuticle, allowing colour molecules to drain off.
5. Scale Back on Hot Tool Usage
Using a blow dryer and flat or curling iron frequently, especially in the first week after coloring your hair, can open and damage the hair's cuticle layer, allowing colour molecules to escape. Limit your hot tool use to three to four times a week advises the leading hairstylists in Karama, Dubai.
At Eyana Ladies Salon, we specialize in relaxation and beauty treatments from head to toe. We offer high-quality hair coloring services in a relaxed and ambient setting to pamper yourself as well as to provide stunning results.
Summary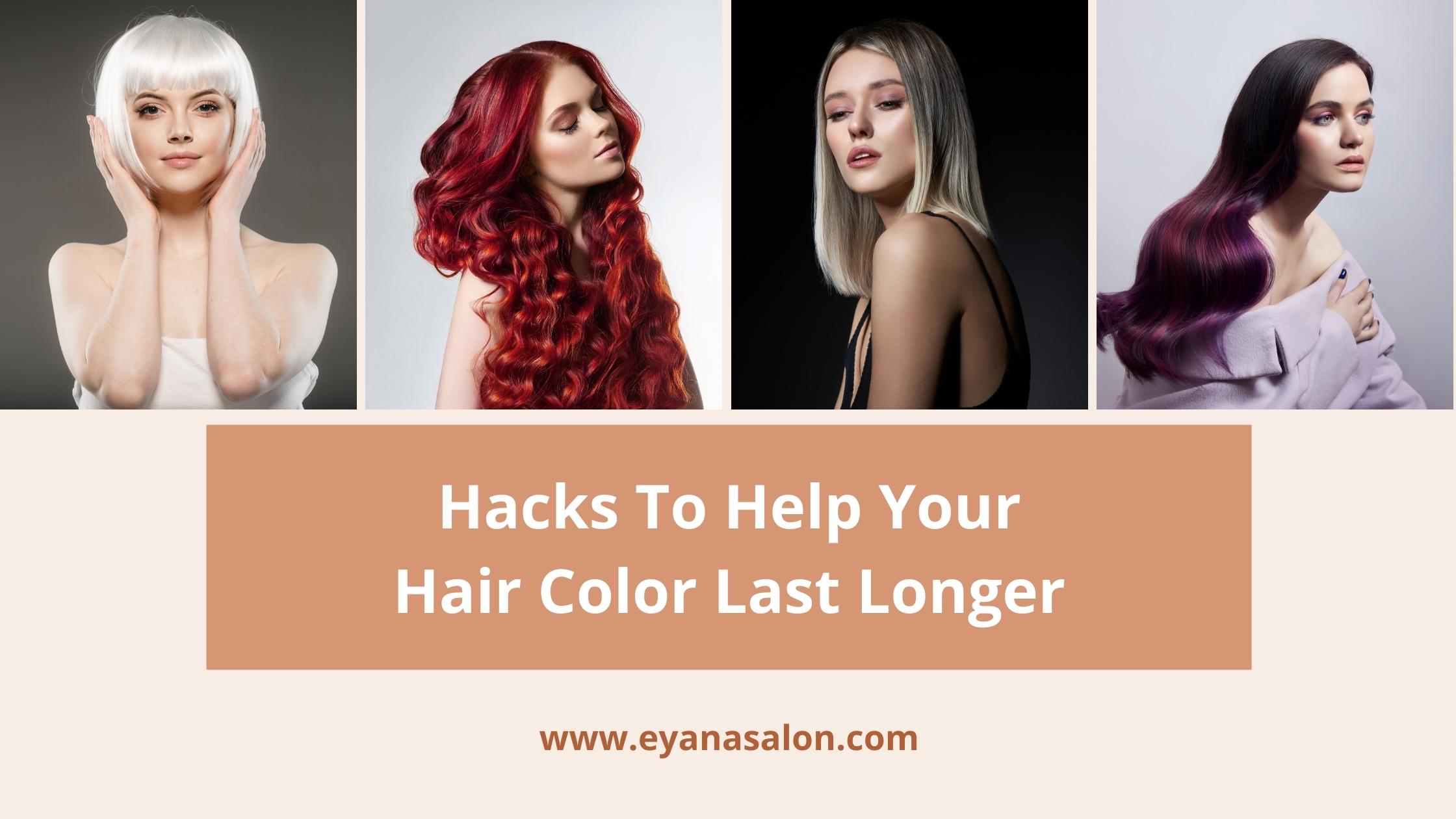 Article Name
5 Hacks To Help Your Hair Color Last Longer | Hair Salon Dubai
Description
You're in love with your new hair colour, but how are you going to retain it? Here are some expert tips from the best hair salon Dubai.
Author
Publisher Name
Publisher Logo