Before getting a gel manicure, there was something on your mind. Perhaps you went above and beyond to look into the various health benefits of manicure and pedicure, such as body relaxation, enhanced blood flow, and the capacity to keep nails smooth and soft. However, getting your nails done was only the beginning. Aftercare is the most important part. You don't want your perfectly manicured nails to fade, chip, or crack before their expected period of stay. So let's have a look at the "how to care for your nails after a gel manicure" guide from the providers of the best manicure in Dubai.
Allow the Nails to Dry
There will never be anything more valuable on this planet than well-manicured nails. They glisten with a dreadful beauty. It's even true that waiting three hours for your nails to dry can be painful. Just take your time and let them dry before leaving. The cornerstone of every nail aftercare regimen is proper drying advises the nailcare experts at the leading nail salon Karama.
Dry Your Hands Thoroughly After Any Washing 
Beyond the manicure and pedicure, life must go on. You'll have to do laundry, mop, and take showers. In fact, you have a 100 percent chance of dipping your nails in water on a daily basis. Use a towel to remove water from your nails after any task that needs contact with water, and then let them dry. As the service providers of the best manicure in Dubai, we assure you that the gel's lifespan will be extended as a result of this. Gloves are also good to wear over the nails.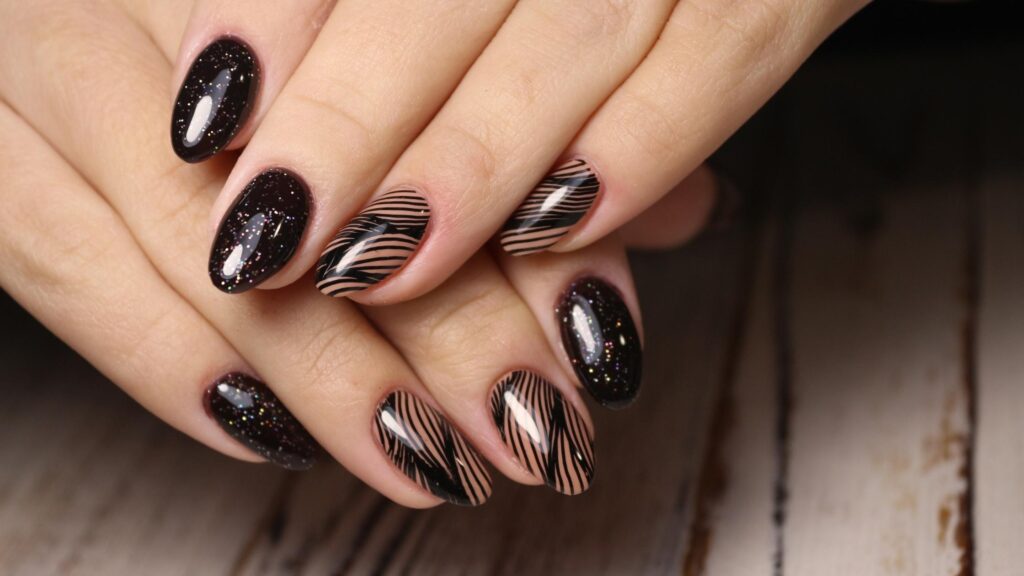 Use Cuticle Cream 
Massage your cuticles with cuticle cream to avoid dry, cracked, peeling, or bacteria-infected nails. The cream ensures that your nails are always hydrated and healthy. You can also use a top coat every day to prevent chipping suggests the prime nail spa in Karama Dubai.
Maintaining a Good Diet 
Always feed your body foods high in proteins and biotin to maintain your nails strong. If you eat meat, choose lean poultry, beef, pork, and fish, as well as other protein-rich vegetables. To maintain hydrated nails and cuticles drink plenty of water every day.
Eyana Ladies Salon | Best Manicure in Dubai
It's critical to maintain consistency in order to keep your nails looking neat and tidy. Getting a manicure and pedicure on a regular basis can help here.
Eyana, one of Dubai's most renowned nail salons, offers top-notch manicure and pedicure services to pamper your hands and feet.
Summary
Article Name
How to Care For Your Nails After A Gel Manicure | Best Manicure in Dubai
Description
Let's have a look at the "how to care for your nails after a gel manicure" guide from the providers of the best manicure in Dubai.
Author
Publisher Name
Publisher Logo