Are you interested to hear something? Get ready for some super excitements. Did you know the fact that your hands and feet will tell a lot about you? Wondered, Right? Be calm, Best providers of salon services in Karama says this fact is absolutely right.
Yes, If you are looking good with your hands and feet It is said that, you are well groomed. It is a part of a confident woman and If you are not doing it properly, It is a matter of not looking proud says top beauty salon in karama Dubai.
Due to busy schedule, most of the women carry dirty nails. So Today, Best providers of beauty treatments in Karama talk and shares about how to do DIY pedicure and manicure treatments from your home in this hectic life moving periods.
Items required for DIY pedicure and Manicure
Pedicure or Manicure Box
Cotton balls for nail polish removing
A cup of hot water
Moisturizer (a cosmetic preparation)
A nice foot scrub
A color nail polish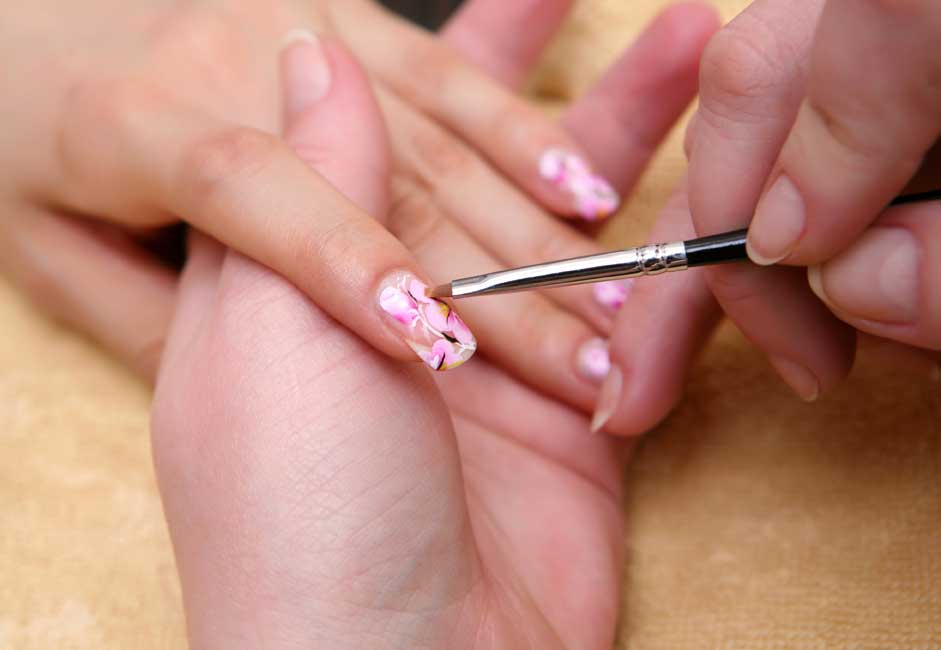 Procedure to be done
Before trimming your nails with nail cutter, best manicure in Dubai suggests you to take away your old nail polish with nail remover and smooth it with cotton balls.
Make your toe or finger nails dip into a soapy solution for few minutes. Use scrub to make your skin get exfoliate as a result dead cells get removed.
Try to get your hands get moisturize and apply oil to the cuticles. Trim your cuticles with a nice little cut. Cut carefully without getting infections says best pedicure in Dubai.
Apply color nail polish as per your wish with a base coat in the beginning and top coat at the end.
Allow your beauty nails to get dry naturally.
 Still you need  an expert? We have got some plans for your feet and hands for ultimate attention. Share tons of love with us and get a free quote.
You may also like Hair stylist Karama Hair growth ingredients