Girls always and womens particularly adore the fashion models, covers, celebrities and billboard right? They think that these models are accurate in the real life as well. Best beauty salon in karama says, it is not true.
One of the only and  major difference between the them and average women and girls is that, they take care of their body as well as skin regularly. Beauty is now progressed far beyond beauty products as well as treatments.
Here best salon in Dubai comes up with few secret beauty tips for girls as well as women, who wanted to look gorgeous every single day.  Let's read on;
Take care of nails
Try to keep argain oil on your drawer. You can also consult manicure specialist near by your locality. The best manicure in Dubai says that, if your nails are breaking and weakening quickly, then  the best solution is to apply argain oil, resulting in complete cureness. These oil is perfect for the treatment of cuticles and for moisturizing.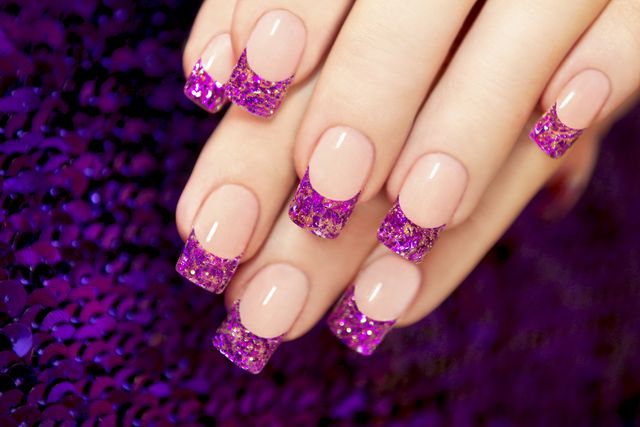 Mix up and Blend
Did you know the fact that, if you are using the foundation alone in your skin can cause dryness at times. So for avoiding this condition, you need to blend your foundation with moisturizer that you are using. These scenario will help your skin to give a smooth and even skin.
Remove your make up
If you have the practice to eliminate your make up daily before sleeping every time, it will be the best way to keep your skin acne and pimple free. Top class providers of bridal makeup in Karama suggest a tip for perfect skin.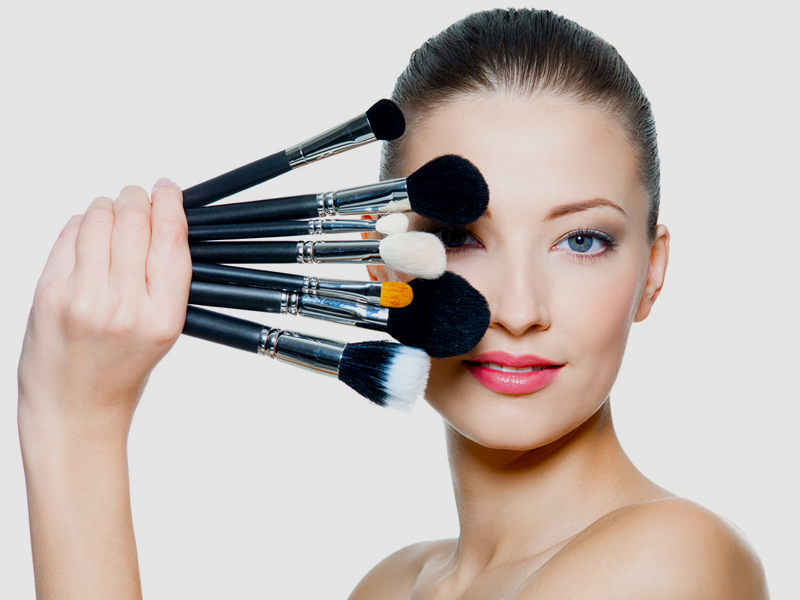 Firstly, If you are not having any make up remover, you can apply some coconut oil on some cotton piece, by the way you can remove your makeup. Secondly, you must rinse your face with plenty of cold water. As a result your skin get dry it off.
These are top 3 secrets every women and girls should know. Honestly, these tips will help you to make skin softer, smoother, flawless and healthier.
You may also like our healthy hair tips